Published 04-27-20
Submitted by UPS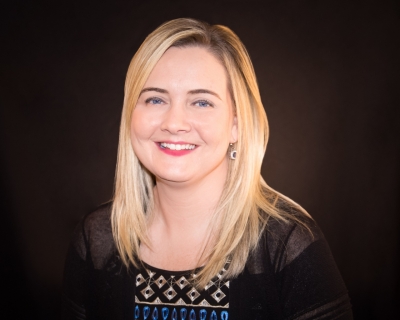 Above: Suzanne Lindsay-Walker, UPS Chief Sustainability Officer
UPS HORIZONS | SUSTAINABILITY INSIGHTS AND UPDATES
The coronavirus pandemic has disrupted our lives, our supply chains, and our businesses unlike anything we've ever seen. Every day, I'm in awe of the people on the front lines – the healthcare workers, grocery store employees, and delivery drivers – who remind us who the world's real heroes are.
Not only are our drivers transporting critical personal protective equipment (PPE) and life-saving medicines, UPS is also providing logistics and humanitarian aid where it's needed most. We've tapped into our global network to collaborate on drive-up testing sites, provide supply chain services for life-saving healthcare materials, and mobilize more than $6 million in response aid.
While we're navigating these uncertain and somewhat scary times, it's also been inspiring to see the outpouring of gratitude for essential employees on the front-line – from rounds of applause as nurses and doctors change shifts, to customer encouragement for UPS drivers.  
This month also marks the 50th anniversary of Earth Day, and I would be remiss to not acknowledge and honor the milestone that launched the modern environmental movement. Below, Dan Lambe of the Arbor Day Foundation discusses our partnership on reforestation efforts in urban areas. Earth Day Network, a long-time grantee of The UPS Foundation, has shared a few relevant topics, including 11 Actions for the Planet During a Pandemic and How to Get Out Safely in Nature While Social Distancing.
Recently, we invested in UK-based electric vehicle start-up Arrival and committed to nearly doubling our alternative fuel and advanced technology fleet. We also announced renewable natural gas commitments that will accelerate our goals to reduce emissions across our operations.
A mindset of resiliency underpins everything we do at UPS, from helping communities respond to a global pandemic, to creating more sustainable practices that strengthen our business for a changing world. Throughout our history, UPS has met challenges through innovation and collaboration. We will continue to partner with stakeholders to ensure we come back stronger from this crisis.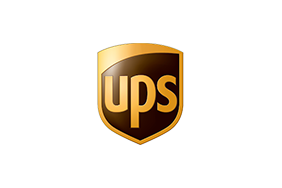 UPS
UPS
UPS is a global leader in logistics, offering a broad range of solutions including transporting packages and freight; facilitating international trade, and deploying advanced technology to more efficiently manage the world of business. Headquartered in Atlanta, UPS serves 10.6 million customers daily in more than 220 countries and territories worldwide.
For more information, please visit UPS.com or the company's Sustainability website, ups.com/sustainability. View and subscribe to UPS Horizons, our sustainability newsletter, by visiting ups.com/sustainabilitynewsletter.
More from UPS