Published 04-27-20
Submitted by HP Inc.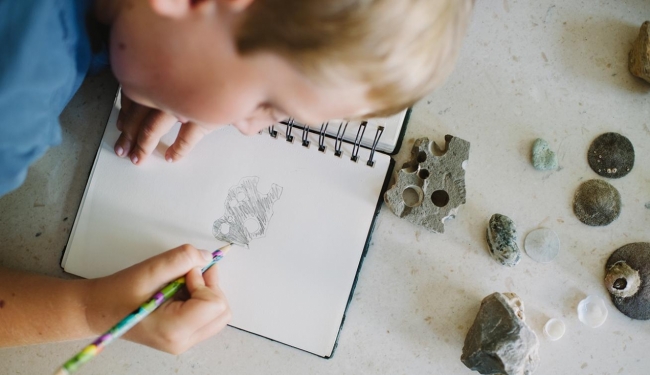 By Stephanie Walden 
In the past month, parents around the world have upended their personal and professional lives, learned how to use Zoom for parent-teacher conferences and birthday parties, and put on a brave face in the midst of global economic havoc — all while placating antsy kids confined indoors. To top it off, they've also had to become instant homeschoolers. According to the UN, nearly half of the world's student population is out of school due to the pandemic. 
And while researchers have found that distance learning has wide-ranging benefits, the shift to the quickly assembled "coronavirus classroom" has been a big lift for everyone. In a recent HP survey, 60% of parents said they worry they aren't doing enough to keep up with their child's education during this time, and two out of three parents said they're worried about their child's progress.
"What we're seeing now with 'schooling at home' is very different from 'homeschooling'," says Jessica Parnell, CEO and founder of Bridgeway Academy, an organization that specializes in personalized homeschool programs. "Teachers are trying to figure it out as well, and there's a lot of uncertainty." 
The uncertainty comes from multiple concerns, with access and quality at the top of the list. How can students who don't have technology or Wi-Fi at home keep up with school from a distance? How can busy parents give their kids the best educational experience online and off? Answering these questions has become an all-hands effort, with businesses, educational publishers, and nonprofits stepping up to help the millions of students who need to finish the school year without physically going back to school.
"With each day and week that goes by, students are missing out on opportunities to learn," says Michele Malejki, HP's global head of sustainability and social impact programs. "We're up against a clock, and that means looking at how we can tap into existing solutions and partnerships to respond immediately to what teachers and parents need now."
Addressing the widening digital divide
In the scramble to turn kitchens and bedrooms into offices, science labs, and virtual classrooms, schools and teachers have moved quickly to deliver online lessons so students don't lose valuable learning time. But for many families — those who don't have devices at home, or who live in rural areas with limited internet infrastructure — online learning simply isn't possible. This digital divide, also known as the homework gap, is even more pronounced now that in-school education isn't an option.
School districts across the country are distributing school-issued laptops and tablets to as many students as possible, and organizations such as everyoneon.org and pcsforpeople.org are helping low-income families get access to devices and Wi-Fi. But connecting with students at home is still a huge challenge — at some schools, fewer than half of students are engaging with online instruction.
In response, HP and the HP Foundation have committed to donating nearly $8 million in products (including laptops, printers, displays, and paper) and grants to support communities impacted by COVID-19. HP also launched HP Turn to Learn, a new program with curated curricula from leading scientific and publishing companies like NASA, Britannica, and TIME for Kids to help students without technology continue learning at home and offline. 
Read the full article on HP's Garage Blog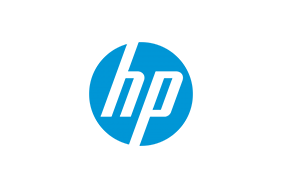 HP Inc.
HP Inc.
HP Inc. creates technology that makes life better for everyone, everywhere. Through our portfolio of printers, PCs, mobile devices, solutions, and services, we engineer experiences that amaze. More information about HP (NYSE: HPQ) is available at www.hp.com.
Sustainable Impact at HP, Inc.
Sustainable Impact is our commitment to create positive, lasting change for the planet, its people and our communities. Click here for more information on HP's Sustainable Impact initiatives, goals and progress.
More from HP Inc.