Published 04-24-20
Submitted by Alexion Pharmaceuticals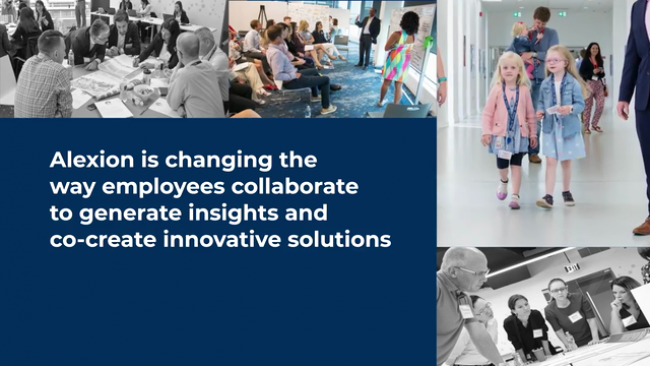 Click here to watch video
Alexion's vision is to continuously raise the bar to deliver on patient expectations with solutions designed for them as people – meaning we want to take the time to understand their social and emotional lives, as well as their medical condition.
In 2019, we created STAR – Solutions To Accelerate Results for patients – a framework and method to accelerate the development of enterprise-wide solutions and integrate internal and external insights on the patient experience. The STAR mission is to bring together internal and external stakeholders to identify and solve urgent patient challenges.
Some of the accomplishments of STAR to date include:
Creating and implementing the Patient and Stakeholder Value (PSv) model, an enterprise-wide model for deepening our understanding of the patient and stakeholder journeys.

Developing an interactive solution to house patient and stakeholder insights and solutions.

Defining Alexion's enterprise diagnostic strategy (see Page 42).

Piloting holistic patient and stakeholder experience models for NMOSD, PNH and Wilson disease. As part of these pilots, we created Patient and Stakeholder Experience Factbooks, incorporating patient and caregiver accounts of their experiences, emotions and ethnography insights.

Embedding tangible patient-centric initiatives in the organization and expanding mindsets. 

We are learning the art of what it means to truly listen. It's a totally different approach where rather than promoting our messages for their response, we humbly listen to continuously understand challenges patients and stakeholders face and the best way we can serve them. – Asa M., International Integration & Transformation Lead
Learn more about how Alexion is transforming patients' lives in our 2019 Corporate Responsibility Report.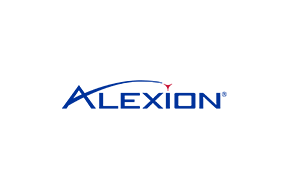 Alexion Pharmaceuticals
Alexion Pharmaceuticals
Alexion is a global biopharmaceutical company focused on serving patients and families affected by rare diseases through the discovery, development and commercialization of life-changing therapies. As the global leader in complement biology and inhibition for more than 20 years
More from Alexion Pharmaceuticals