Published 04-24-20
Submitted by Walmart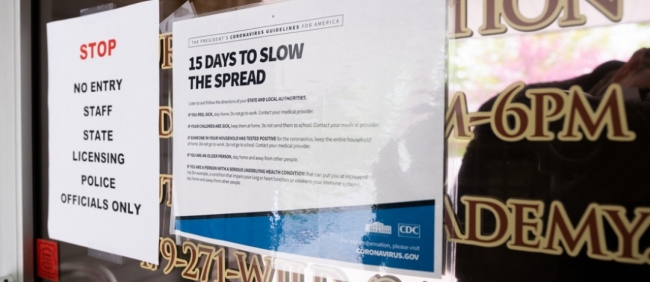 Our members are at the heart of everything that we do because of everything they do – and that's especially true for our small business members who serve communities across America. Unfortunately, many small business owners are in duress due to the economic impact of the COVID-19 pandemic. In fact, according to the National Federation of Independent Businesses, over 90% of small businesses have been negatively impacted.
We're in this together
Today we're announcing a donation of $1 million to the Local Initiatives Support Corporation (LISC) to support their efforts to help small businesses, including support for the LISC Rapid Relief and Resiliency Fund. The Fund helps provide emergency assistance to small business owners impacted by the pandemic.
LISC will use the Fund to provide grants of up to $10,000 to small businesses, with particular emphasis on those in historically underserved communities—such as those owned by women, minorities and veterans. The grants will help business owners fill urgent financial gaps, such as paying rent and meeting payroll until they can resume normal operations or other financing becomes available. Additionally, the donated funds will support technical assistance to help businesses and organizations navigate the range of public and private financial assistance programs.
We know many of our members want to help their communities, so we invite them to join us to help small businesses by donating directly to the LISC Rapid Relief and Resiliency Fund. It is here that members can donate, and small business owners can get access to additional resources.
Beyond that, we're giving our own small business members some extra visibility by sharing some of their stories on social and in email. Over the coming weeks, we'll be collecting information from our small business members on how they are operating in the current environment and distributing that information back out to members in their areas.
Getting the support needed
We also want our small business members who may be experiencing challenges due to the pandemic to know that our friends at LISC have launched an online process here for small businesses to submit applications for grants. Applications will be reviewed based on criteria designed to prioritize particularly challenged businesses.
Sam's Club has a long history of helping small businesses save money and grow their businesses and we know many of our members work for or are small business owners. I'm proud to share that Sam's Club is teaming up with LISC and our members to drive economic opportunity for communities across America.
For more information on Sam's Club's response to COVID-19, please visit https://corporate.samsclub.com/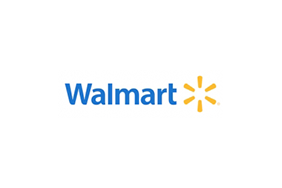 Walmart
Walmart
Wal-Mart Stores, Inc. (NYSE: WMT) helps people around the world save money and live better - anytime and anywhere - in retail stores, online, and through their mobile devices. Each week, nearly 260 million customers and members visit our 11,535 stores under 72 banners in 28 countries and e-commerce websites in 11 countries. With fiscal year 2016 revenue of $482.1 billion, Walmart employs approximately 2.2 million associates worldwide.
Walmart continues to be a leader in sustainability, corporate philanthropy and employment opportunity.
Additional information about Walmart can be found by visiting http://corporate.walmart.com, on Facebook at http://facebook.com/walmart and on Twitter at http://twitter.com/walmart.
More from Walmart