Published 04-24-20
Submitted by Johnson & Johnson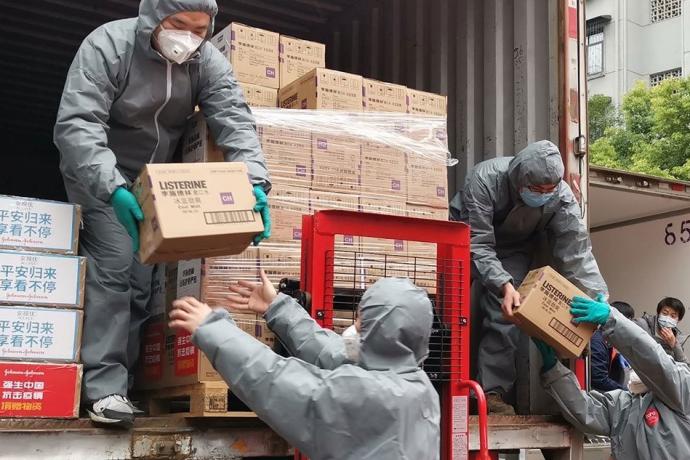 Everywhere I turn—as the world faces the challenges brought about by the Covid-19 pandemic—there are constant reminders of the disruption surrounding us.
At Johnson & Johnson for more than 130 years, we have responded when the world has needed us. And today is no exception. Guided by Our Credo, our first responsibility is to the patients, doctors and nurses, to mothers and fathers and all others who use our products and services. I am so proud to be a member of our supply chain organization—working together end to end with our commercial and R&D partners, our customers, suppliers and other organizations—to mobilize as one team and meet this responsibility head-on.
As the leader of our Deliver organization, I am in awe of our teams' passion, resilience, agility and unyielding determination to ensure continued supply of lifesaving medicines, essential products and Protective Personal Equipment (PPE) to our customers, patients and communities around the world. These are just a few of the ways we are modeling "J&J on its best day," as we flex and innovate to meet the needs of those who count on us while prioritizing the safety of our employees.
Distribution Centers: Our Distribution Center operators—our "everyday heroes"—continue to work around the clock while maintaining appropriate and enhanced safety precautions. This marks the third month for our U.S.-based DCs shipping PPE relief support, including one million facemasks, 100,000 sets of protective clothing and 100,000 goggles to China. In Singapore, we have shipped 2,000 J&J care packages to frontline healthcare workers. This month, our China team, which has maintained operations despite the challenges, is now leading our relief efforts for the rest of the world.
Transportation: As commercial airlines' flights were cancelled, we began working closely with 3PL partners to react quickly and find alternate options. By implementing new intermodal solutions, we are navigating European border congestion and driver shortages. Innovations include "driverless" solutions, such as new rail corridors and shifting more volume to sea freight. We have also realized a new standard procedure for document handling to minimize interactions between drivers and DC operators. In Latin America, we are tracking daily international transportation, borders and customs operations, enabling new routes or flight allotment confirmation.
Customer Service: Our Customer Service teams are working remotely while maintaining and exceeding service levels. Our online customer portal, J&J Customer Connect, is leveraging AI to drive greater self-service for order tracking, freeing up customer service reps to address more urgent customer needs. In the U.S. and Canada, we have managed a significant increase in direct-to-home orders for contact lenses, where we have waived delivery fees.
In these challenging days, as our resolve is tested, it is best to remember that we are empowered because we are together. I know we will come out of this crisis stronger, with an even greater sense of purpose and a true appreciation of our collaboration.
I'd like to hear from you. How is your company innovating or adapting in the midst of Covid-19? 
Originally published on LinkedIn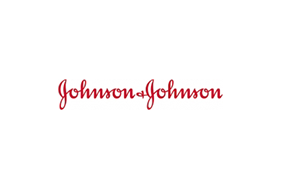 Johnson & Johnson
Johnson & Johnson
Caring for the world, one person at a time... inspires and unites the people of Johnson & Johnson. This year, we celebrate 126 years of embracing research and science – bringing innovative ideas, products and services to advance the health and well-being of people. Employees of the Johnson & Johnson Family of Companies work in more than 250 operating companies in 60 countries throughout the world. The passion and commitment of our people yield innovations that further minimize our impact on the planet, drive new alliances to address major health challenges in developing and developed countries, and help to create economic opportunity for people. Improving human health and well-being is our crucial mission and the ultimate measure of upholding our responsibility now and for generations to come.
At Johnson & Johnson, our top priority is health-health of people and the planet. That's why we set aggressive corporate wide goals to reduce our environmental impact, outlined in our Healthy Future 2015 goals. To this end, we established the proprietary Earthwards® process for developing and marketing greener products through lifecycle analysis. Every Earthwards® recognized product must achieve a greater than 10 percent improvement in at least three of the seven goal areas:
Materials used
Packaging reduction
Energy reduction
Waste reduction
Water reduction
Positive social impact or benefit
Product innovation
More from Johnson & Johnson