Published 04-23-20
Submitted by Discovery Education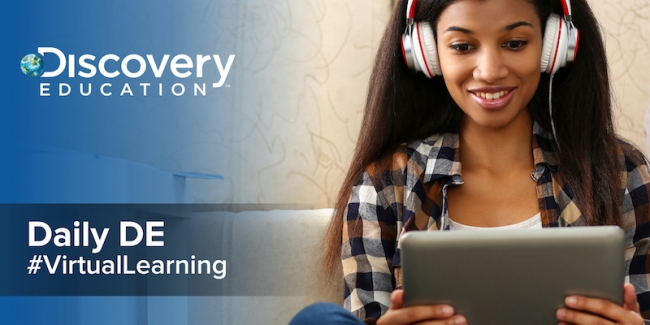 To enhance virtual learning and ignite innovation, TeenDrive365 – a program created in partnership with Toyota and Discovery Education teaching safe driving habits for teens and new drivers through no-cost standards aligned digital content – offers students a series of interactive field trips that share with them remarkable experiences and amazing places, without ever leaving their home. These virtual field trips also help parents keep kids engaged and learning.
From the comfort of their living rooms, kids and families across the United States can take a ride into the future of mobility and experience innovations like artificial intelligence, automated driving, and the science of behind-vehicle safety. See all the virtual field trips available from TeenDrive365 and discover more no-cost digital learning resources that support virtual learning, like:
Cars of the Future: Artificial Intelligence and Automated Vehicles
See how Toyota Research Institute (TRI) is using artificial intelligence to develop human support robots and automated vehicles with an emphasis on machine learning and other STEM concepts.
The Toyota Impact: The Engineering Behind Safe Driving
Get an insider's view of how some of the brightest thinkers tackle the challenges drivers face every day and design new features that improve driver safety.
Toyota Under the Hood: The Science Behind Safe Driving
Go behind the scenes at Toyota's manufacturing plant in Princeton, Indiana, where the latest in robotics, automotive safety, and production innovation are pushing the boundaries of modern vehicle manufacturing.
Whether you are interested in learning the science of crash testing or taking a behind the scenes tour of a manufacturing plant, these virtual field trips and additional resources are available at no-cost to families through the curated weekly content site known as Daily DE.
In response to the ongoing COVID-19 crisis, Discovery Education is offering schools and school systems not currently using the company's digital services free access to Discovery Education Experience. The TeenDrive365 resources are available in the Corporate Education Partnerships channel. Schools accepting this offer will have access to Discovery Education's dynamic K-12 learning platform and its ready-to-use digital lesson plans, activities, and standards-aligned resources through the remainder of the school year. In addition, Discovery Education is offering a suite of no cost resources for parents and caregivers called Daily DE that can be used at home. For information, visit Discovery Education's comprehensive Virtual Learning resource center dedicated to helping educators adapt their instruction to meet today's need.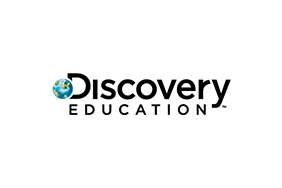 Discovery Education
Discovery Education
Discovery Education is the global leader in standards-based digital content for K-12, transforming teaching and learning with award-winning digital textbooks, multimedia content, professional development, and the largest professional learning community of its kind. Serving 4.5 million educators and over 50 million students, Discovery Education's services are in half of U.S. classrooms, 50 percent of all primary schools in the U.K., and more than 50 countries. 
Accelerate student achievement in your district by capturing the minds and imaginations of students with the fascination of Discovery, tapping into students' natural curiosity and desire to learn.
More from Discovery Education