Published 04-23-20
Submitted by Franklin Templeton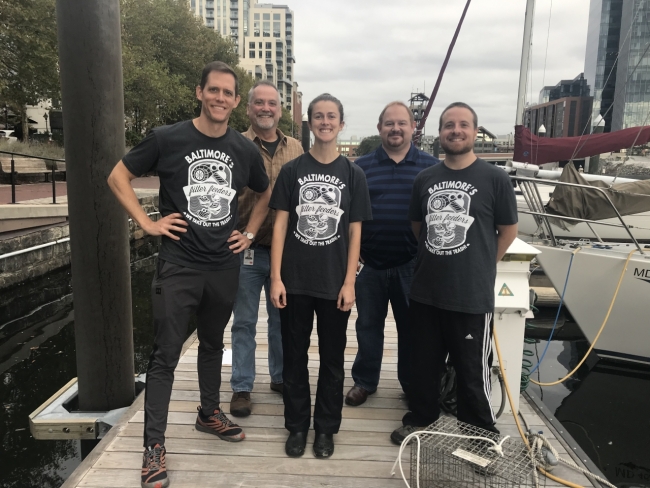 For more than a decade, Legg Mason has taken the time each year to celebrate Earth Day. Beginning with the founding of our Corporate Social Responsibility (CSR) function in 2008, our annual Earth Day activities have become increasingly important. While we may be celebrating a bit differently this year, we remain just as committed to key sustainability initiatives.
"I am so proud of all of the work that Legg Mason has done across our sustainability/environmental CSR dimension and am delighted to serve as the GREEN Employee Resource Group's Executive Sponsor," said Patty Lattin, Chief Human Resources Officer. "I am especially inspired by their continued dedication during these current times and look forward to their virtual workshop on Climate Change." 
To celebrate Earth Day this year, GREEN is teaming with fellow ERG UNIDOS to present an Earth Day webinar to gain a deeper understanding of how investment decisions impact sustainability and climate change.
Throughout the year, Legg Mason is proud to provide philanthropic and volunteer support to a number of environmental partners in our communities around the world. Recently, we have participated in the Great Baltimore Oyster Partnership with Waterfront Partnership, The Race Against Plastic with Plastic Oceans, and Flotilla with Sound Waters, to name a few. In addition, we have participated in firm-wide global events like Earth Hour, this year marked our tenth year doing so.
In the workplace, we've continued to move toward more eco-friendly spaces. To add to our previous initiatives of removing disposable pantry items, including bottled and canned beverages, we moved closer to a paperless workplace in our Baltimore and Stamford offices by digitally archiving files, purging old paper files and removing printers whenever possible. ​This means further reductions in our waste stream and carbon footprint from the decreased paper and printer toner usage. In New York, we reduced the air conditioning hours by one hour daily during the week and four hours daily on the weekends, further reducing our contribution to global greenhouse gas emissions​.
Our strives toward a more environmentally-conscious workplace have not gone unnoticed—this year, CDP increased Legg Mason's Climate Change Disclosure by a full letter grade, awarding us a "B" for the 2019 calendar year. Legg Mason has participated CDP's disclosure system since 2008, and is an Investor Signatory to its Climate Disclosure Initiative. 
"We were very pleased to see the uptick in our score this year," said Kristin Kosmides, Head of CSR. "We do a lot of great work in the sustainability space and our improved score is more reflective of our strong commitment."
To learn more about our commitment to sustainability, view our most recent CSR Report.
About Legg Mason
Guided by a mission of Investing to Improve Lives™,  Legg Mason helps investors globally achieve better financial outcomes by expanding choice across investment strategies, vehicles and investor access through independent investment managers with diverse expertise in equity, fixed income, alternative and liquidity investments. Legg Mason's assets under management are $731 billion as of Mar. 31, 2020. To learn more, visit our website, our newsroom, or follow us on LinkedIn, Twitter, or Facebook.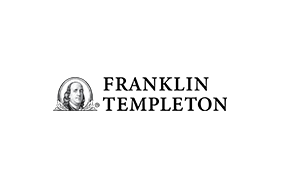 Franklin Templeton