Published 04-23-20
Submitted by GreenMoney Journal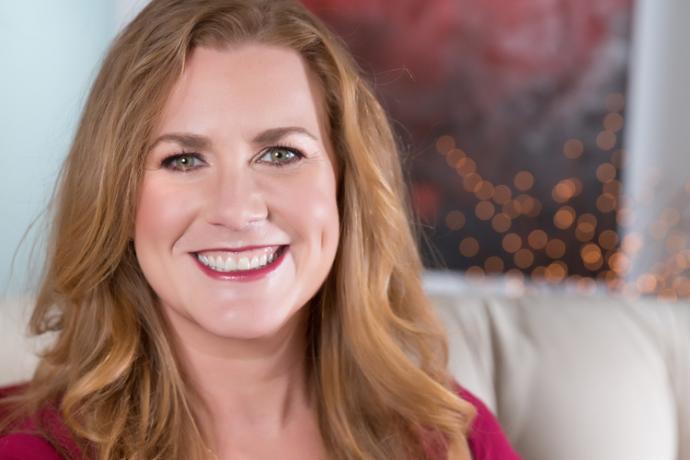 Betsy Moszeter of Green Alpha Advisors
Responsible Gender Lens Investing
by Betsy Moszeter, Chief Operating Officer of Green Alpha Advisors 
The evidence now shows that diverse investment teams make better long-term decisions. 
The lack of gender diversity of financial services professionals is finally being talked about, but not sufficiently. It should be discussed more and in deeper ways, and – importantly – remediated in practice, because of the well-documented fact that heterogeneous teams outperform homogenous teams, across disciplines, and not by an insignificant amount.
Setting the specific world of asset management aside for a moment and speaking generally, heterogeneous teams create fewer governance controversies, they have higher rates of creating genuinely leapfrogging innovations, they are more customer-centric, they are more likely to capture new markets, and their sales growth rates are higher. In the case of asset management, they construct better portfolios.
I suppose it is no surprise that an industry lacking in diversity itself has not yet mastered the art and science of managing gender-lens and other diversity-oriented investment portfolios; it can be hard to recognize virtues that one does not practice. Not that they have not tried; there are gender-focused investment portfolios out there, but many can be found wanting. The first thing that I find objectionable about most of the publicly-traded equity gender-lens portfolios is that they ignore anything and everything about a company, except for whether a woman can be counted on a management team and/or Board of Directors.
I cannot imagine an investment professional judging an investment process to be prudent if it solely evaluates the constituents of a leadership team, ignoring what the company produces, how fast it is growing, where it receives revenue from around the globe, what its uses of capital are, or any number of other variables.
Yes, I am arguing that diversity of a leadership team is a highly material variable that should be assessed and factored into a prudent investment process. However, it is one of many variables that should be analyzed to create a holistic picture of a company's risk and opportunity profile. First and foremost, how and from where a company derives its revenue stream must be evaluated to determine if it fits the portfolio's growth thesis. 
Read Betsy's fuall article here - https://greenmoney.com/responsible-gender-lens-investing 
========
RESOURCES
GreenMoney is an award-winning resource that has exclusively focused on Sustainable Business and Impact Investing since 1992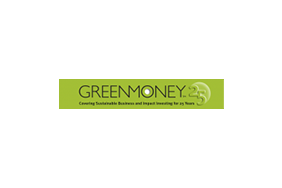 GreenMoney Journal
GreenMoney Journal
About GreenMoney Journal 
GreenMoney Journal is an award-winning eJournal and website that focuses on sustainable investing and business. GreenMoney Journal was founded by Cliff Feigenbaum in 1992 and today he serves as Publisher and Managing Editor of this very trusted brand. Cliff is also the co-author of "Investing With Your Values" (Bloomberg Press, NYC). In 2017 Mr. Feigenbaum he was chosen as the co-winner of the "SRI Service Award" by his peers at The SRI Conference. In 2021, He won the "Media Innovator Award" from Corporate Vision and most recently in early 2022, Mr. Feigenbaum was named one of the Top 100 DEI Leaders for 2021 by Mogul.
More from GreenMoney Journal