Published 04-23-20
Submitted by Arhaus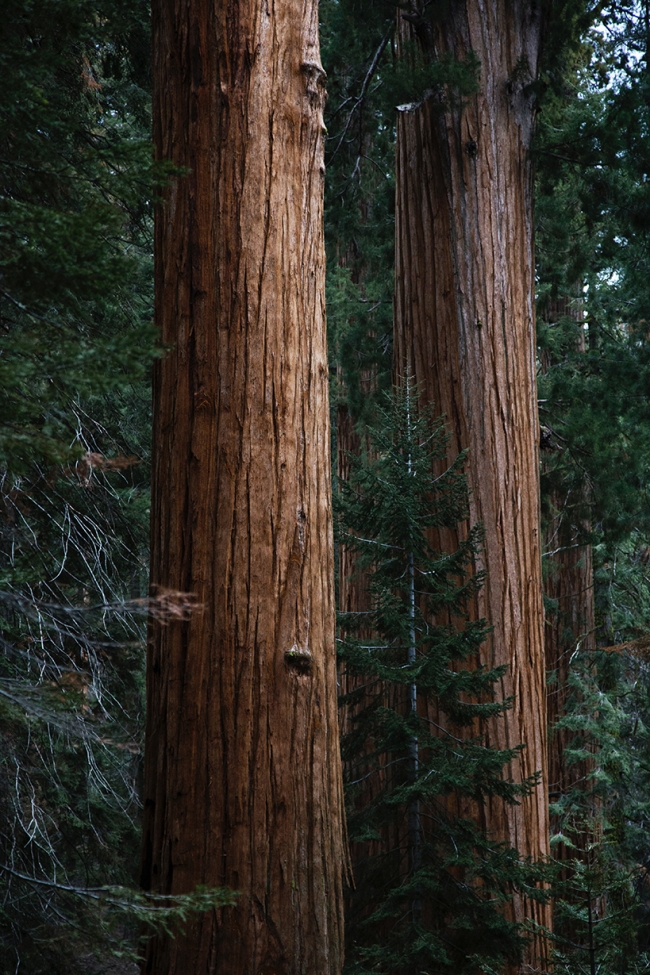 Originally published by Arhaus
Trees have been vital to all living things on the planet since the beginning of time. Their bodies provide breathable air and their foliage offers shelter and food for wildlife. Without trees, life on earth would not be possible, which is why it is so important to protect and plant them.
Arhaus has always taken pride as a company dedicated to maintaining the environment and utilizing safe and eco-friendly materials and practices. This is why we have a longstanding partnership with American Forests—the oldest national conservation organization—to help protect, preserve and restore our planet, one tree at a time.
Last year, Arhaus planted one tree for every purchase in support of the American Forests Kirtland Warbler Restoration Project. This year, we are excited to support the California Wildfire Restoration Project.
Since 2010, California has seen over 147 million trees die, which means that wildlife dies alongside them. Not only are we seeing a loss of life, but many natural benefits are disappearing with these trees.
The California Wildfire Restoration Project is aimed at rejuvenating the California forests that have suffered due to wildfires that spread in response to a changing climate. Trees that have evolved with wildfire have been specially chosen for the reforestation project due to their fire-resistant characteristics—thick, inflammable bark, high branches so fire can't climb into the tree crown and fire-resistant needles with high moisture content. Arhaus is a long-time partner of American Forests that has pledged to bring back the forest by helping plant these evolved trees.
We've been able to plant over 65,000 trees through our partnership with American Forest. It's amazing to see what we can accomplish as we band together to help save the Earth.

Arhaus