Published 04-23-20
Submitted by World Environment Center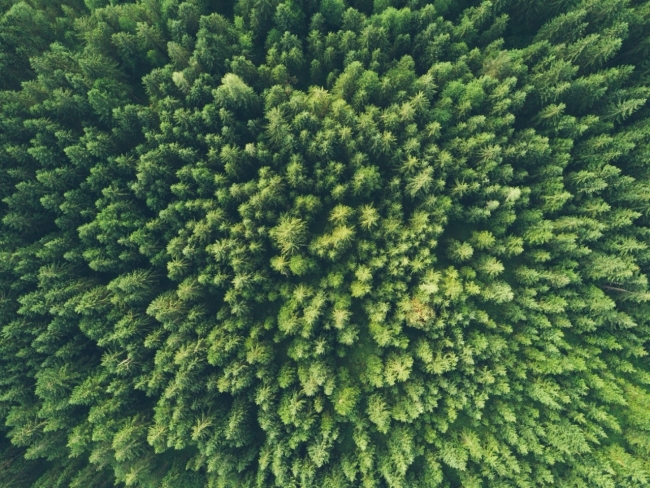 Photo credit John O. Nolan on unsplash.com
Glenn Prickett has been appointed President and CEO of the World Environment Center (WEC). Glenn brings three decades of extensive experience leading international environmental, natural resource and climate change policy in some of the world's preeminent international organizations.
WEC is a global, independent organization that advances sustainable development through the business practices of its member companies, in partnership with governments and civil society. Its member companies are leaders in sustainability implementation around the world. With headquarters in Washington, DC, WEC has offices, programs and capabilities in Europe, Latin America, Africa, the Middle East, and Asia.  For more information please visit www.wec.org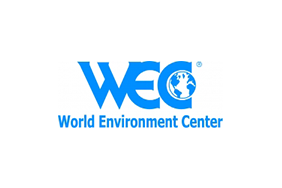 World Environment Center
World Environment Center
The World Environment Center (WEC) is an independent, not-for-profit, non-advocacy organization. Working with the private sector, international organizations, non-governmental organizations and academia, the WEC promotes sustainable development by encouraging leadership, improving health and safety practices worldwide, and fostering the efficient use of natural resources to protect the global environment. The WEC supports its mission through three central programs: the International Environment Forum (IEF); the WEC Gold Medal Award; and Capacity Building for the Environment programs.
More from World Environment Center