Published 04-23-20
Submitted by World Environment Center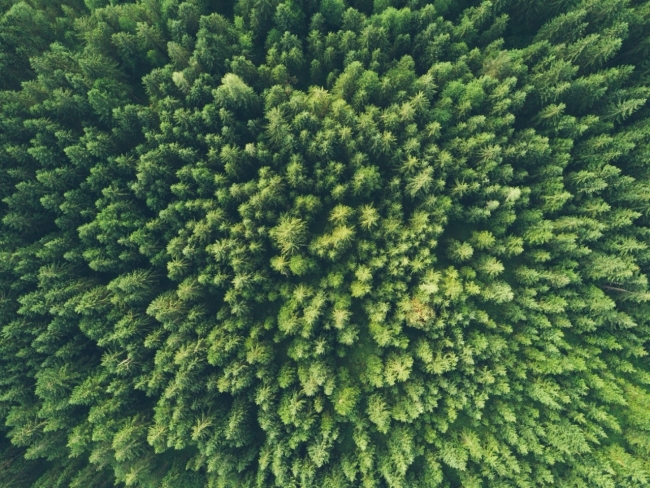 Photo credit John O. Nolan on unsplash.com
Glenn Prickett has been appointed President and CEO of the World Environment Center (WEC). Glenn brings three decades of extensive experience leading international environmental, natural resource and climate change policy in some of the world's preeminent international organizations.
WEC is a global, independent organization that advances sustainable development through the business practices of its member companies, in partnership with governments and civil society. Its member companies are leaders in sustainability implementation around the world. With headquarters in Washington, DC, WEC has offices, programs and capabilities in Europe, Latin America, Africa, the Middle East, and Asia.  For more information please visit www.wec.org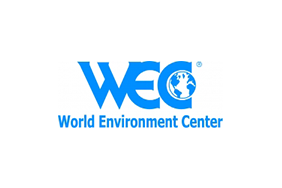 World Environment Center
World Environment Center
The World Environment Center advances sustainable development through corporate business practices. Headquartered in Washington, D.C. with offices in Europe and Latin America, WEC creates business solutions through Executive Roundtables on key sustainability challenges, builds capacity of small enterprises in emerging markets, and honors industry excellence through its annual Gold Medal Award. WEC is an independent, non-profit, non-governmental organization. For more information, please visit www.wec.org.
More from World Environment Center