Published 04-23-20
Submitted by SiMPACT Strategy Group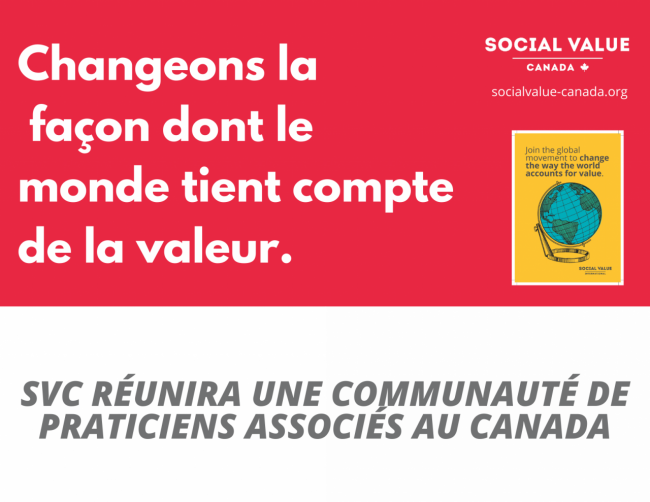 Social Value Canada réunira une communauté de praticiens associés au Canada
Avez-vous suivi une formation SROI? Saviez-vous que la voie vers l'accréditation inclut désormais le statut d'associé, c'est-à-dire celui qui est en cours de progression vers l'accréditation.
Chez SVC, nous sommes ravis de réunir la communauté des praticiens associés au Canada. Rejoignez-nous le 6 mai pour en savoir plus.
https://socialvalue-canada.org/webinars/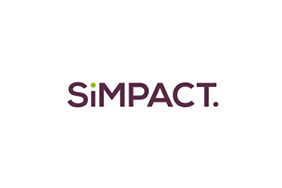 SiMPACT Strategy Group
SiMPACT Strategy Group
The SiMPACT Strategy Group is a specialist agency in social impact management, measurement and valuation. We seek to build capacity and to transfer knowledge in every aspect of our work. One of SiMPACT's core activities is facilitating LBG (London Benchmarking Group) Canada - a network of companies striving to maximize the value of corporate investment for their community partners and for their own businesses. The SiMPACT Strategy Group is an expert in social return on investment (SROI). We work to build capacity in the use of the SROI methodology as a planning, program management and evaluation framework. SiMPACT's work in SROI enables investors, organizational leadership and program management to structure planning and program investment such that achieving maximum value is the result.
More from SiMPACT Strategy Group