Published 04-23-20
Submitted by Truist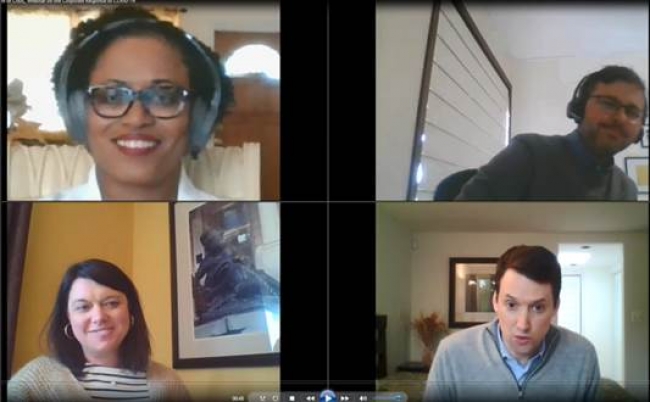 If you missed the webinar, Leading and Learning in a Time of Crisis: The Corporate Response to COVID-19, you can still catch up.  
This webinar features three social impact leaders, sharing how their companies are responding to the COVID-19 pandemic, including the challenges they're experiencing and what they're learning. 
Lynette Bell, president of the Truist Foundation, is a panelist who shared how she helped plan a comprehensive response in phases for Truist, the sixth-largest financial institution in the U.S. Through the financial services company's Truist Cares initiative, a $25 million philanthropic pledge is supporting the short-term and long-term needs of communities, clients and teammates. Bell discussed how the company prioritized responding to basic human needs and shared the challenges she experienced being agile and quickly disbursing critical funds to the most pressing frontline needs while experiencing a surge in nonprofit applications.
FSG Co-CEO Greg Hills moderated the conversation. Julie Gehrki, vice president of philanthropy, Walmart, and Michael Stroik, director, 3Mgives, and vice president, 3M Foundation, were panelists too. 
Watch the webinar to hear how Lynette Bell, Julie Gehrki and Michael Stroik are at the forefront of corporations that emerged as leaders in the global response by:
Rapidly changing policies to support their most vulnerable workers.

Adapting products and services to meet emerging needs.

Supporting communities, relief efforts and scientific research.

Contributing to public discourse and sharing expertise.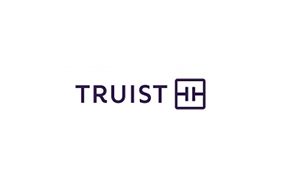 Truist
Truist
Truist Financial Corporation is a purpose-driven financial services company committed to inspiring and building better lives and communities. Truist has leading market share in many high-growth markets in the country. The company offers a wide range of services including retail, small business and commercial banking; asset management; capital markets; commercial real estate; corporate and institutional banking; insurance; mortgage; payments; specialized lending; and wealth management. Headquartered in Charlotte, North Carolina, Truist is a top 10 U.S. commercial bank. Truist Bank, Member FDIC. Learn more at Truist.com.
More from Truist