Published 04-22-20
Submitted by UPS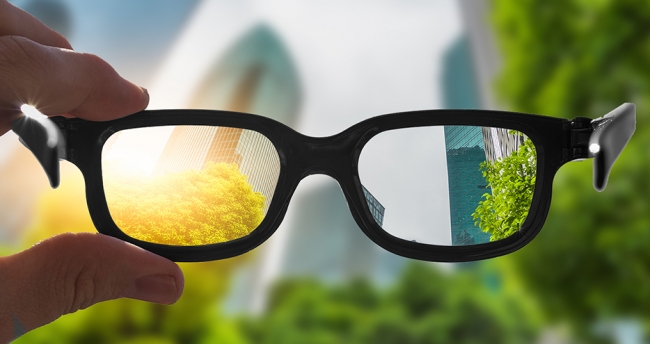 A 2020 VISION FOR A SUSTAINABLE FUTURE
When people talk or think about sustainability, they often consider activities related to becoming more environmentally friendly. And while this is undoubtedly a good start, if we're going to talk about true, long-term sustainability, we need to look at the bigger picture.
Beyond "going green," sustainability for UPS means guaranteeing the safety and wellbeing of all our employees. It means making sure everyone in the company is empowered to have their voice and opinions heard. It means optimizing our network to be as smart and efficient as possible; and it means giving back to the people and communities we are proud to serve.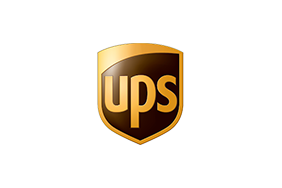 UPS
UPS
UPS is a global leader in logistics, offering a broad range of solutions including transporting packages and freight; facilitating international trade, and deploying advanced technology to more efficiently manage the world of business. Headquartered in Atlanta, UPS serves 10.6 million customers daily in more than 220 countries and territories worldwide.
For more information, please visit UPS.com or the company's Sustainability website, ups.com/sustainability. View and subscribe to UPS Horizons, our sustainability newsletter, by visiting ups.com/sustainabilitynewsletter.
More from UPS