Published 04-22-20
Submitted by Sysco Corporation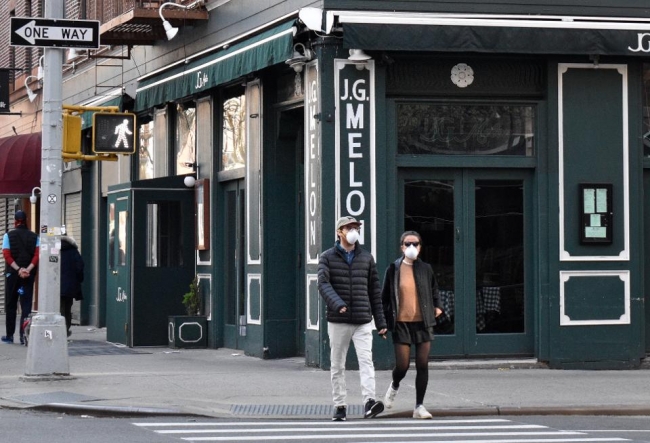 Originally published by Forbes
Then there are even more entrepreneurial restaurants and caterers—even chains including Panera and Big Boy—who also added an assortment of goods they had on hand (or they were able to secure it from their foodservice distributors) to sell directly to consumers. Assortments include alcohol, boxes and cans of ingredients, flour, meats, produce and yes, even toilet paper.
Major foodservice-only distributors like Sysco have already started helping their restaurant customers create these new mini markets. Its new website, Sysco Pop Up Shop, notes that "restaurants now have the opportunity to offer additional 'essential' products" and offers resources on how they can get started resources and grow the business.
Image: A couple in face masks walk past the J.G. Melon restaurant at the crossing of Third Avenue and East 74th Street on the Upper East Side of Manhattan during the pandemic of the novel coronavirus disease (COVID-19). The board in the centre shows a message reading "Please, avoid close contact with people who are sick". As of 13 April 2020, the United States has reported more than 560,000 confirmed cases of the novel coronavirus infection, with more than 104,000 confirmed cases in New York City. (Photo by Maria Khrenova\TASS via Getty Images)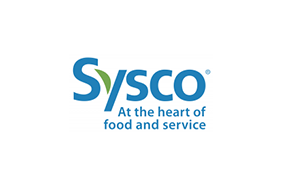 Sysco Corporation
Sysco Corporation
Sysco is the global leader in selling, marketing and distributing food products to restaurants, healthcare and educational facilities, lodging establishments and other customers who prepare meals away from home. Its family of products also includes equipment and supplies for the foodservice and hospitality industries. The company operates 186 distribution facilities serving approximately 400,000 customers. For the fiscal year 2009 that ended June 27, 2009, the company generated more than $36 billion in sales.
More from Sysco Corporation