Published 04-22-20
Submitted by Acre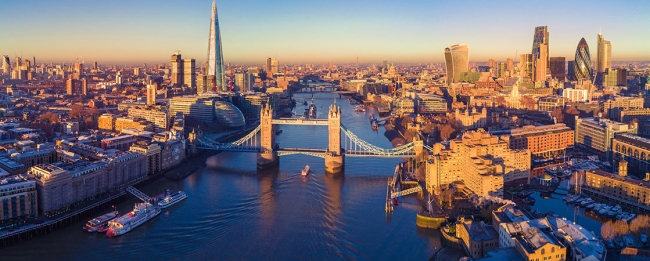 Our banking and finance team are proud to have partnered with London CIV, who today announced the appointment of Jacqueline Jackson as their Head of Responsible Investment.
The new role will focus on LCIV's sustainable and long-term contribution to responsible investing and the consideration of environmental, social and governance (ESG) influences.
​A specialist in sustainability, stewardship and responsible investment, Jacqueline joins LCIV with 12 years' experience working for and engaging with global companies, governments, regulators and investors on ESG-related issues.
At London CIV, Jacqueline will lead and develop LCIV's commitment to responsible investing. She will work with London Local Authorities to better understand their ESG, ethical and impact needs and integrate these into LCIV's strategy and decision-making processes.
The position, amongst two other key senior hires, aim to bolster the senior management team and enhance the Pool's commitment to Responsible Investment and climate change.
Joining Jacqueline will be Jason Fletcher, as permanent Chief Investment Officer and Cameron McMullen, who will be joining the London pool as Client Relations Director next week.
"It's fantastic to see such one of London's largest asset owners make such a strong commitment to responsible investment" said Ian Povey-Hall, Head of Sustainable and Impact Investing at Acre, "I'm very much looking forward to seeing the impact that that a dynamic and committed individual such as Jacqueline will create over the coming years."
About London CIV
London LGPS CIV is authorised and regulated by the Financial Conduct Authority and for the purpose of pooling the assets of London Local Authority (LLA) pension funds in investment funds that it manages. As at the end of March 2020, assets under management stood at £16.7 billion.
To discuss hiring for similar opportunities, please contact responsibleinvestment@acre.com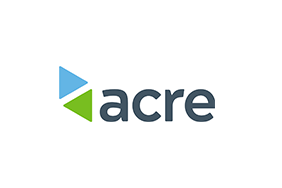 Acre
Acre
​About Acre
At Acre, we work with the most aspirational businesses with potential to make real change; from those who are just starting out to those who are well on the journey to crafting a legacy.

Our 18 years' experience in sustainability recruitment, combined with our extensive global network, enables us to provide talent solutions that are designed to deliver this change.

Through our unique behavioural assessment technology, we understand the types of people, skills and behaviours required to create impact. We can develop these qualities within your existing teams too.

We find talented people and develop their skills to ensure they make a true impact in ambitious, progressive organisations.

Acre. Making companies ready for tomorrow.
More from Acre