Published 04-22-20
Submitted by Common Impact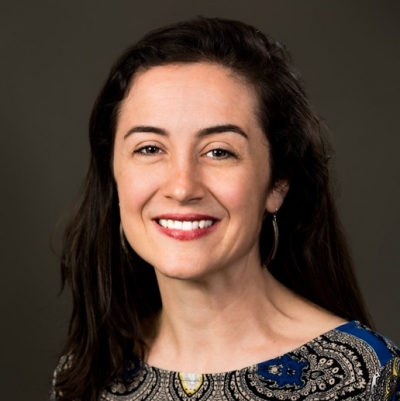 Margaret McDonnell, Nothing But Nets
Pro Bono Perspectives with Margaret McDonnell of the UN Foundation's Nothing But Nets
In recognition of World Malaria Day on April 25th, host and Common Impact CEO Danielle Holly speaks with Margaret McDonnell, Executive Director of the UN Foundation's Nothing But Nets campaign, the world's largest and most powerful community of supporters and advocates committed to saving lives and defeating malaria.
Nothing But Nets has raised over $70 million to help deliver 13 million bed nets to families in need, along with other crucial malaria interventions that have drastically reduced fatalities since the early 2000's. Margaret also delves into the many connections between malaria and COVID-19, including lessons learned from the fight against malaria that can be applied to the current COVID-19 situation and how both diseases demonstrate the urgent need to better fund public health systems worldwide.
To learn more about Nothing But Nets and the fight against malaria, visit nothingbutnets.net.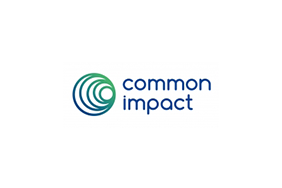 Common Impact
Common Impact
Common Impact is a nationally-recognized nonprofit that works to build a society in which individuals and businesses invest their unique talents toward a shared purpose: strengthening the local communities in which we live and work.
Common Impact breaks down barriers that exist between sectors and industries to create meaningful partnerships between companies, social sector organizations and the people that drive them.  The common purpose of these connections:  to deliver business value to each partner through innovations in community engagement, and to address deeply rooted and complex social challenges.
With a deep understanding of both mission-focused and business goals, Common Impact enables growing nonprofits to achieve even greater results in our communities; while simultaneously engaging corporate employees in dynamic and challenging opportunities that develop their skills and unlock successful, purpose-driven careers.
Since 2000, Common Impact has partnered with Fortune 500 companies and hundreds of the country's leading nonprofit organizations to create this transformational change. Learn more about Common Impact
More from Common Impact