Published 04-21-20
Submitted by Discovery Education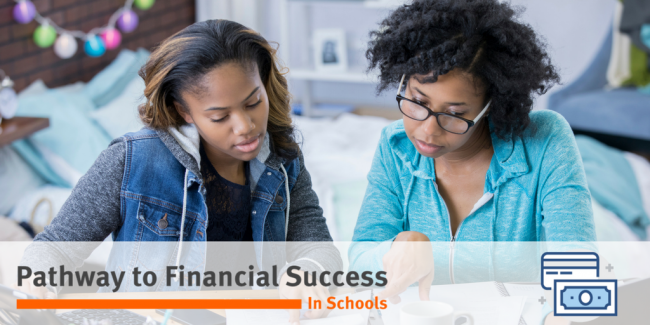 Young people have the power to build successful futures by learning the importance of financial literacy early. There's no time like the present Financial Literacy Month of April for students to dive into the world of economic education.
Discover Financial Services and Discovery Education teamed up to provide dynamic digital content at no-cost to students, families, and educators across the United States. The program – Pathway to Financial Success in Schools – empowers communities to help students take control of their financial futures by exploring comprehensive financial literacy curriculum resources.
Families and educators can explore the suite of resources covering topics like savings plans and banking systems to credit and budgeting. Through virtual learning, educators can work with middle and high school students directly through curated educational activities and engaging videos or offer self-directed learning through a series of self-paced modules. As financial role models for their kids, parents and guardians discover diverse easy-to-use resources supporting important economic conversations.
There may be no way to predict the future but starting smart financial planning with middle and high school students empowers the adults of tomorrow to make good economic decisions today that fuel the future.
In response to the ongoing COVID-19 crisis, Discovery Education is offering schools and school systems not currently using the company's digital services free access to Discovery Education Experience. Pathway to Financial Success in Schools is available through the Corporate Education Partnerships channel and the Financial Literacy channel. Schools accepting this offer will have access to Discovery Education's dynamic K-12 learning platform and its ready-to-use digital lesson plans, activities, and standards-aligned resources through the remainder of the school year. In addition, Discovery Education is offering a suite of no cost resources for parents and caregivers called Daily DE that can be used at home. For information, visit Discovery Education's comprehensive Virtual Learning resource center dedicated to helping educators adapt their instruction to meet today's need.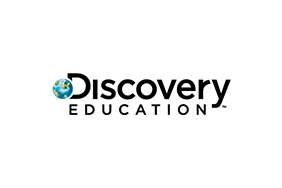 Discovery Education
Discovery Education
Discovery Education is the global leader in standards-based digital content for K-12, transforming teaching and learning with award-winning digital textbooks, multimedia content, professional development, and the largest professional learning community of its kind. Serving 4.5 million educators and over 50 million students, Discovery Education's services are in half of U.S. classrooms, 50 percent of all primary schools in the U.K., and more than 50 countries. 
Accelerate student achievement in your district by capturing the minds and imaginations of students with the fascination of Discovery, tapping into students' natural curiosity and desire to learn.
More from Discovery Education