Published 04-21-20
Submitted by Benevity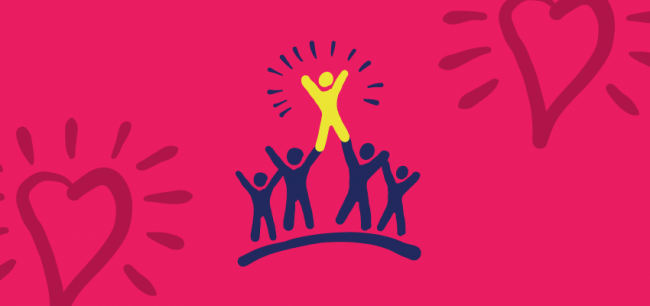 As we all continue to grapple with the changes COVID-19 has brought to our lives and livelihoods, many people are struggling — and some of those people may be your employees. Many of Benevity's clients already have employee relief funds set up to help their people when unexpected circumstances arise — whether it's an illness, injury or natural disaster. And just like we see in the wake of a hurricane or earthquake, right now your people likely fall into one of two categories: someone who needs support or someone who wants to support others.
You can help both by connecting your employee relief fund with your employee giving program. You can empower your people to do good together (and for each other) and provide a sense of belonging and connectedness in a time of uncertainty. There is tremendous power in a "we" orientation. It strengthens connections, communities and cultures — and shows your people you're all in this together.
LEARN HOW TO COMBINE YOUR EMPLOYEE RELIEF FUND AND EMPLOYEE GIVING PROGRAM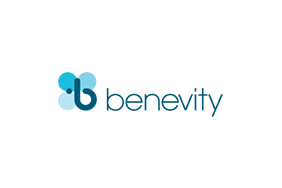 Benevity
Benevity
Benevity's microdonation software is the engine for socially responsible businesses to engage their customers, employees and others (such as their supply chain or advertisers) in optional charitable giving. Benevity lets companies embed user-directed, tax-receiptable donations and corporate matching programs into their existing transaction environments, using their own brands and systems. Benevity makes it easy for companies to build authentic and impactful cause marketing, workplace giving and other social responsibility initiatives that increase engagement, brand differentiation and return on investment, while tying directly to business activities that drive the company's bottom line. Benevity's goal is to help build user-driven giving opportunities into all types of existing online interactions to involve customers and employees in giving to causes they care about; building greater loyalty, differentiation and customer and employee stickiness. Benevity wants to help companies and their customers, employees and partners turn "feel good" into real good, and change the landscape of philanthropy in the process.
More from Benevity