Published 04-22-20
Submitted by Competitive Power Ventures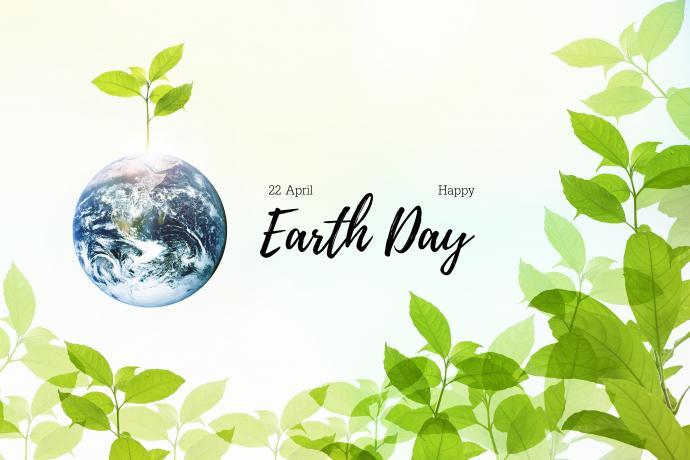 Competitive Power Ventures (CPV) celebrates Earth Day by announcing that more than an estimated 15 million tons of carbon dioxide (CO2) emissions have been avoided since 2011 because of the company's new, highly-efficient electric generation facilities, which is the equivalent of removing more than 3 million cars from the road for a year. CPV is modernizing the nation's power generation fleet while also reducing the need for older, less efficient generation sources which are significant contributors to the total CO2 emissions produced by the electric power sector. Throughout the uncertainty of the COVID-19 pandemic, the company remains on track to help avoid more than 50 million tons of CO2 emissions by 2030. These milestones reinforce CPV's commitment to providing safe, reliable, cost-effective and environmentally-responsible power.
"We are extremely proud to have reached this important milestone and remain committed to improving reliability, lowering costs for consumers, and reducing our environmental impact supplying essential electricity," said Gary Lambert, CPV's CEO. "Even in these unprecedented times related to COVID-19, CPV is strengthening America's infrastructure by identifying key areas of need for new power and developing, constructing and operating the most environmentally and technologically advanced generating facilities in the country. I am very proud of our team and their commitment to continue to provide reliable power as an essential service through these difficult times."
CPV believes the grid of the future will need complementary, environmentally responsible power generation from renewable sources backed by dispatchable natural gas generators. Maple Hill, CPV's newest solar development project in Pennsylvania, will be a 150-megawatt solar facility located in the Portage and Summerhill Townships, and the largest solar project in the state. The solar facility will avoid over 150,000 tons of CO2 per year.
CPV continues to advocate for progressive market evolutions that incentivize environmentally responsible growth while leveraging the forces of competitive markets. To help address the growing challenge of climate change, reducing CO2 emissions from electric generation is an important element to the global solution. Putting a price on carbon and requiring those who emit to pay, will drive innovation, reduce CO2 emissions and allow competition to drive efficiencies. Through the implementation of a carbon pricing model, the company hopes more generators are incentivized to produce power in an environmentally-conscious manner. Carbon pricing will create the framework for a much-needed evolution in wholesale energy.
"Climate change is quickly becoming, if not already, an existential threat to our way of life. On Earth Day, especially, it's at the forefront of our minds. If we want to efficiently and effectively address climate change, we will need a price on carbon," said Christopher Knittel, George P. Shultz Professor and a Professor of Applied Economics at the MIT Sloan School of Management. "Carbon pricing levels the playing field between high-carbon sources of electricity and low-carbon alternatives such as CPV's power generation facilities. Carbon pricing gives consumers and firms more of an incentive to invest in low-carbon technologies. It's the right policy and the right time."
About CPV
Competitive Power Ventures (CPV) is uniquely positioned to leverage global technology and financial partnerships to help modernize America's power generation. Together with our investors, partners, host communities and other key stakeholders, we are driven to improve our energy infrastructure by developing and operating power generation facilities using cutting edge, domestically available natural gas and renewable power technologies. Headquartered in Silver Spring, MD, with an office in Braintree, MA, the company has ownership interest in 4.2 GW of clean generation across the United States. The company's Asset Management division currently manages more than 9,300 MW of fossil and renewable generating facilities in nine states for 12 different owner groups. For more information: www.cpv.com. Follow CPV on Twitter: @CPVEnergy.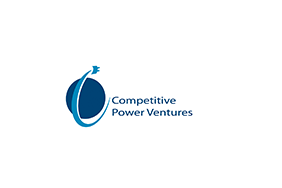 Competitive Power Ventures
Competitive Power Ventures
Competitive Power Ventures is a leading North American electric power generation development and asset management company headquartered in Silver Spring, Maryland, with offices in Braintree, Massachusetts. At CPV, we have a vision for a balanced energy future and the resources to get there.
More from Competitive Power Ventures