Published 04-21-20
Submitted by Arhaus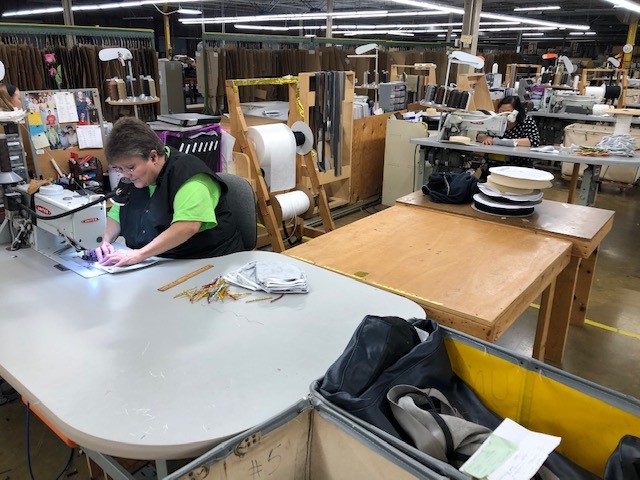 Originally published by Arhaus
The last few weeks have shown the world that we can come together in difficult times, using our strengths and skills to help those in need. 
Our team has been in awe of the medical professionals, first responders, and support teams who are caring for the sick, as well as all of the people around the world who are fulfilling necessary duties and roles. We are also grateful for the people sheltering in place, doing their parts by staying home and staying safe.
The artisans who craft Arhaus upholstery (both in our own factory and at our partner facilities) are now using their skills to make pedestrian and surgical masks for medical groups, first responders, healthcare providers, and citizens. T.B. Arhaus  is working on our first delivery of 5,000 masks, and our partner has already donated more than 10,000 with a commitment to produce at least 38,000 more.
We are all doing what we can to help, because we believe that coming together is how we will get through this. 
We'll continue to update this post with our latest mask production news, and be sure to check out our COVID-19 FAQ page to learn more about how we're adapting our business.

Arhaus