Published 04-20-20
Submitted by UPS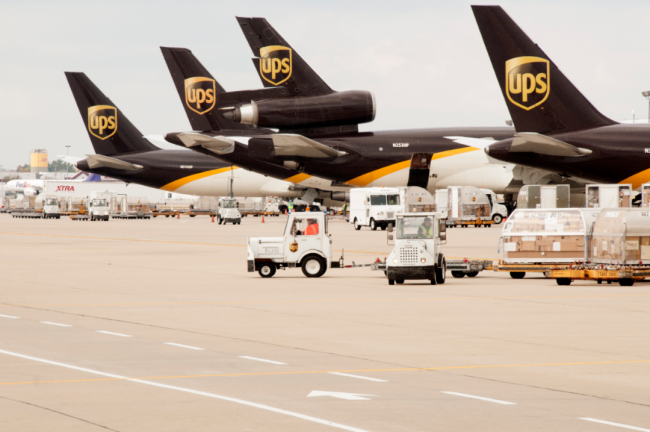 UPS (NYSE: UPS) today detailed a comprehensive set of actions it has taken to fight COVID-19 and to keep the American and global economy moving. The company, supported by 495,000 UPSers, its smart logistics network, its technology expertise, and working hand in hand with customers and government, is proactively implementing solutions to ensure life-saving materials and equipment are delivered rapidly to where they are needed most.
Continue reading about UPS's key actions here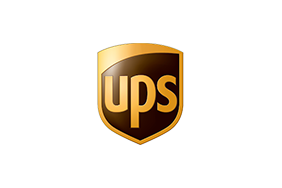 UPS
UPS
UPS is a global leader in logistics, offering a broad range of solutions including transporting packages and freight; facilitating international trade, and deploying advanced technology to more efficiently manage the world of business. Headquartered in Atlanta, UPS serves 10.6 million customers daily in more than 220 countries and territories worldwide.
For more information, please visit UPS.com or the company's Sustainability website, ups.com/sustainability. View and subscribe to UPS Horizons, our sustainability newsletter, by visiting ups.com/sustainabilitynewsletter.
More from UPS