Published 04-20-20
Submitted by UPS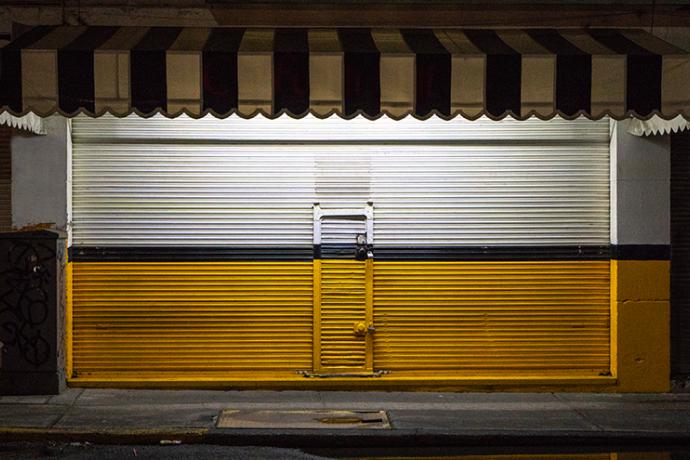 TAKING THE PULSE OF SMBS DURING THE CORONAVIRUS CRISIS
The COVID-19 pandemic is having a historic impact on the U.S. economy. To better understand how businesses are weathering this storm, UPS has launched a weekly survey to gauge the "pulse" of small and medium-sized businesses across the country.
The first survey went to 1,200 U.S.-based respondents between March 24 and March 30. More than six in 10 of the responding businesses have fewer than 10 employees — the survey includes responses from all industries.
Initial results show the pandemic is already having far-reaching effects.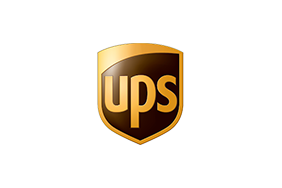 UPS
UPS
UPS is a global leader in logistics, offering a broad range of solutions including transporting packages and freight; facilitating international trade, and deploying advanced technology to more efficiently manage the world of business. Headquartered in Atlanta, UPS serves 10.6 million customers daily in more than 220 countries and territories worldwide.
For more information, please visit UPS.com or the company's Sustainability website, ups.com/sustainability. View and subscribe to UPS Horizons, our sustainability newsletter, by visiting ups.com/sustainabilitynewsletter.
More from UPS