Published 04-20-20
Submitted by Realized Worth

Virtual Volunteering is Here in a Big Way – Here's How to Take Advantage
As entire workforces are confined to their homes, and uncertainty swirls around us, we are presented with an opportunity to explore an otherwise under-utilized element in the corporate citizenship world: virtual volunteering – but not just any virtual volunteering. Meaningful, impact-driven, virtual volunteering that upskills employee volunteer leaders while achieving strategic outcomes for the company and the community.   
Your employees need to be made aware of accessible, vetted opportunities to support their communities, and how you are going to support them in doing so. One of the biggest challenges you will confront is finding viable opportunities in the confusion of what's available, let alone aligning those opportunities with your existing CSR mission. 
Realized Worth is responding to the sudden need of our partners to adapt corporate volunteering to a virtual environment due to the COVID-19 crisis. We have designed a 4-week consulting package where our team will partner with yours to create a holistic approach to virtual volunteering that aligns with your existing CSR strategy.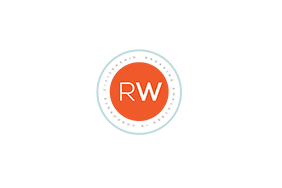 Realized Worth
Realized Worth
Realized Worth works with companies to design and implement outstanding corporate volunteering programs. Our goal is to elevate employee volunteering from a task-oriented activity to a transformative experience. We also offer online engagement training for employee volunteers in Transformative Volunteering through our technology platform, Voyager.
More from Realized Worth