Published 04-17-20
Submitted by Franklin Templeton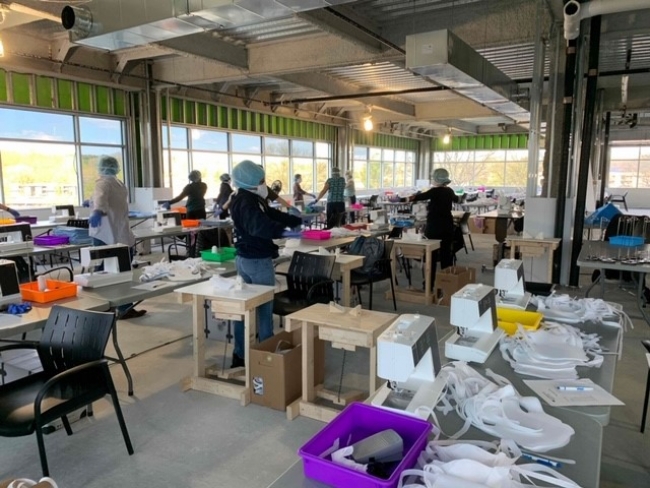 Our partners at Business Volunteers Maryland (BVM) have been connecting volunteers with community needs for eighteen years. Those community needs have grown exponentially over the past month as social distancing guidelines seemingly make it much harder for our Baltimore neighbors to do what they've always done.  Fortunately, where there's a will, there's always a way, and BVM is maintaining a web page with up-to-the-minute information on what you can do. 
Have just an afternoon to devote to volunteering? Want to devote a part of your workweek or weekend to a specific cause on a regular basis? Want to motivate your team to do a virtual volunteer drive together over Zoom or Webex?
Whether you're passionate about food security, coordinating supplies to young mothers, or creating PPE for medical personnel, there are multiple volunteer activities that can take place at home.  Other select opportunities include on site volunteering or delivering needed supplies to non-profit efforts, and the site has information about how to follow CDC guidelines on safe distancing.
Information on how to donate to efforts to support important local initiatives is also available at the Business Volunteers Community Connect page at https://businessvolunteersmd.org/waystohelp/. 
Across America and around the world, we are witnessing the true spirit of caring for others as our colleagues, friends, and neighbors align to ensure all are safe and secure and have access to basic necessities during the COVID-19 outbreak/pandemic.   Business Volunteers Maryland is one organization helping to #InspireACTION by laying out the ways you can help.
About Legg Mason
Guided by a mission of Investing to Improve Lives™, Legg Mason helps investors globally achieve better financial outcomes by expanding choice across investment strategies, vehicles and investor access through independent investment managers with diverse expertise in equity, fixed income, alternative and liquidity investments. Legg Mason's assets under management are $731 billion as of Mar. 31, 2020. To learn more, visit our website, our newsroom, or follow us on LinkedIn, Twitter, or Facebook.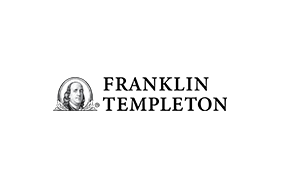 Franklin Templeton