Published 04-20-20
Submitted by GlobalGiving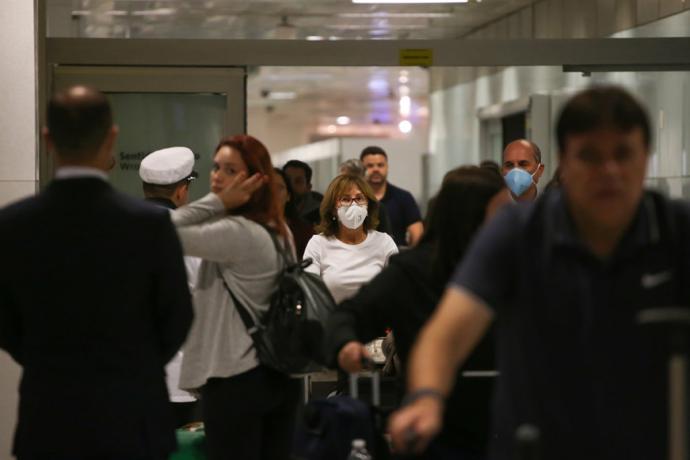 GlobalGiving announced this week it has raised nearly $20 million from companies, foundations, and individuals to grant to vetted organizations leading the COVID-19 response around the world. Additionally, GlobalGiving shared it has distributed $1,000 hardship microgrants to 100 organizations across 38 countries whose day-to-day work is impacted. With the help of an anonymous donor, GlobalGiving will distribute at least 100 more microgrants to its nonprofit community in the coming weeks to support organizations responding to new challenges posed by COVID-19. 
"GlobalGiving cannot singlehandedly make up for the economic loss hitting the nonprofit sector, but we are committed to doing whatever we can," said CEO Alix Guerrier. "This pandemic will require bold individual and collective actions to defeat, and this is one of our first steps to respond to our community's needs."
In recognition of this hardship, GlobalGiving has made $1,000 microgrants to 100 nonprofit partners that say they need support, and has at least 100 more microgrants underway. "We recognize that most of our nonprofit partners aren't directly involved in frontline efforts to stop the coronavirus, but they're absolutely still affected by it. That struggle isn't making headlines or mentioned in press conferences, but their work has never been harder, and it must go on. Suddenly, they must find a way to fundraise without a gala, educate without a classroom, and rally their staff without four walls to unite them," said Guerrier. 
Hundreds more organizations in the GlobalGiving nonprofit community have requested hardship assistance, so donors and funders are invited to pledge their support. To inquire about making a strategic gift, please email partnerships@globalgiving.org.
GlobalGiving's supporters have contributed more than $2 million for COVID-19 emergency response through the GlobalGiving Coronavirus Relief Fund (www.globalgiving.org/covid) and an additional $18 million in contributions and grants has come from generous corporate programs including Blackstone Charitable Foundation, Ford Motor Company Fund, JPMorgan Chase, VF Foundation, and 3M. This funding is supporting vetted organizations providing medical support, supplies, and other emergency response in Bangladesh, Burundi, China, France, Germany, Indonesia, Iran, Italy, Kenya, Morocco, South Africa,  South Korea, United Kingdom, United States, Yemen, and elsewhere.
About GlobalGiving 
GlobalGiving makes it safe and easy for people and companies to give to local projects anywhere in the world, providing nonprofits with the tools, training, and support they need to become more effective. Since 2002, GlobalGiving has helped raise more than $450 million from more than one million donors for more than 25,000 projects. GlobalGiving vets and supports organizations in 170 countries, so when disasters like the COVID-19 occur, GlobalGiving can quickly deliver funds to community-driven organizations that are best-suited to provide relief in their own communities. GlobalGiving is a top-rated (4-star) charity on Charity Navigator. We are also accredited by the BBB Wise Giving Alliance.
For more information, please contact: Marlena Hartz, Director of Communications + Marketing, mhartz@globalgiving.org 
For more from this organization: www.GlobalGiving.org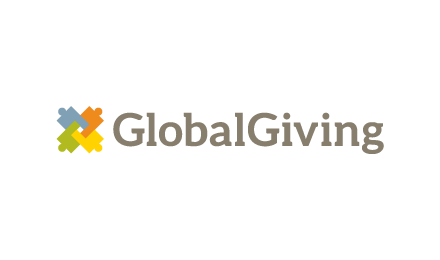 GlobalGiving
GlobalGiving
GlobalGiving is the first and largest global crowdfunding community. We promote a virtuous circle of good by helping nonprofits, individual donors, and companies enhance the effectiveness of locally-led projects around the world. We work with companies on their strategic community investment, employee engagement and cause marketing programs to strengthen thousands of nonprofits in more than 165 countries.
More from GlobalGiving