Published 04-16-20
Submitted by Merck & Co., Inc.
Merck is honored to be named one of the 2020 Top Global Champions for Supplier Diversity. The recognition, presented by Disability:IN, NGLCC, USPAACC and WEConnect International, recognizes corporations that lead with global inclusive sourcing efforts. Launched in 2019, this ranking is the only one of its kind, and includes some of the world's largest corporations that have demonstrated their commitment to global inclusive sourcing from diverse groups including minority, women, LGBT and disabled-owned businesses around the globe.  
The Top Champions survey includes questions on U.S. and non-U.S. diverse spend, for all officially recognized diverse suppliers. Scoring is based on a variety of factors including senior leadership support, program scope, supplier development and global spend with diverse suppliers.
Learn more about the company's commitment to diversity and inclusion in their Corporate Responsibility Report.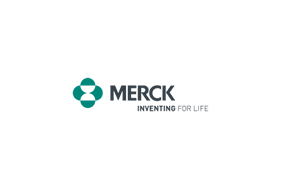 Merck & Co., Inc.
Merck & Co., Inc.
Today's Merck is a global health care leader working to help the world be well. Merck is known as MSD outside the United States and Canada. Through our prescription medicines, vaccines, biologic therapies and animal health products, we work with customers and operate in more than 140 countries to deliver innovative health solutions.
We also demonstrate our commitment to increasing access to health care through far-reaching policies, programs and partnerships.
More from Merck & Co., Inc.