Published 04-16-20
Submitted by Kimberly-Clark Corporation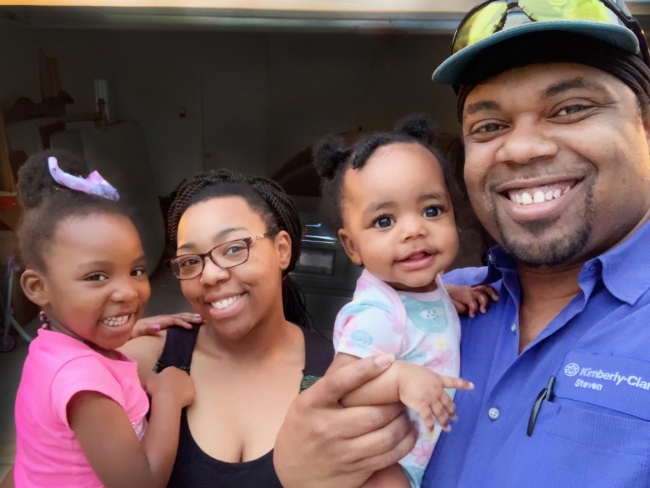 Kimberly-Clark employee, Steven Waller, works on the Scott brand and is one of the company™s thousands of essential workers dedicated to keeping products flowing to retailers and consumers across the country.
From the medical field to the production lines, workers were put in a tight spot when schools closed to mitigate the spread of COVID-19. And for families with two working parents in essential jobs, many needed to locate quality childcare, and fast.
Boys & Girls Clubs across the country came to the rescue, keeping Clubs open to specifically look after the children of healthcare workers, first responders and other critical personnel.
Kimberly-Clark's Scott® Brand stepped up, too, donating $500,000 to help Boys & Girls Clubs of America offer this service in nearly 300 Clubs nationwide, serving up to 28,000 children of frontline workers daily.
"Essential workers continue to show courage and resilience," said Arist Mastorides, Family Care President of Kimberly-Clark North America. "There is no better way to show the gratitude Kimberly-Clark and Scott Brand have for today's heroes than to provide the support they need to best care for their families during this challenging time."
The Clubs provide fun activities, help with homework and emotional support for children whose parents may be under exceptional stress. 
"Boys & Girls Clubs of America is committed to doing whatever it takes to support America's youth and their families as they navigate through the COVID-19 crisis," said Julie Teer, Chief Development & Public Affairs Officer, Boys & Girls Clubs of America. "We are so thankful to the Scott Brand and Kimberly-Clark for standing together with us." 
Scott® Brand is encouraging social media users to thank essential workers on Facebook, Twitter, or Instagram by using the hashtag #ThankAHero, and nominating others to do the same.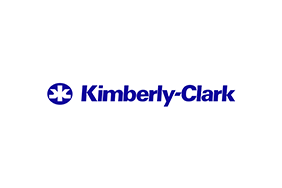 Kimberly-Clark Corporation
Kimberly-Clark Corporation
Kimberly-Clark Corporation and its well-known global brands are an indispensable part of life for people in more than 175 countries. Every day, nearly a quarter of the world's population trust K-C's brands and the solutions they provide to enhance their health, hygiene and well-being. With brands such as Kleenex, Scott, Huggies, Pull-Ups, Kotex and Depend, Kimberly-Clark holds No. 1 or No. 2 share positions in 80 countries. To keep up with the latest K-C news and to learn more about the Company's 143-year history of innovation, visit Kimberly-Clark Sustainability or follow us on Facebook or Twitter.
More from Kimberly-Clark Corporation