Published 04-16-20
Submitted by The Institute for Human Rights and Business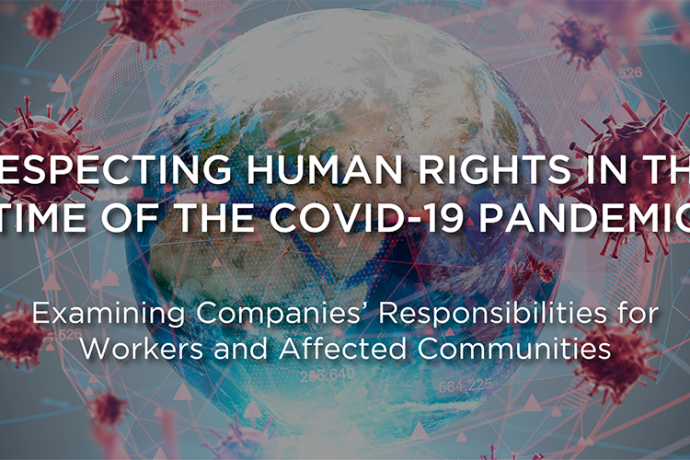 The Institute for Human Rights and Business (IHRB) has released a major new report on corporate responsibility during the COVID-19 pandemic.
The global think tank assesses the landscape of human rights at risk from the pandemic, and makes recommendations for business action while offering up examples of good practices as well as areas where further change is needed. 
Commenting on the analysis, IHRB's Chief Executive John Morrison said:
"The human rights consequences of the pandemic are potentially limitless. Businesses have a responsibility to act. 
"Given the scale and severity of the unfolding crisis, companies of all sizes and operating in all contexts are now faced with a range of unprecedented challenges that will require clarity of thinking, sharp focus on goals, commitment to adhere to international standards and norms, creativity, and a concerted effort toward collective action. 
"Following the immediate reactive phase, the world will need to look toward longer-term resilience, to ensure the crisis response leads to positive outcomes, including as part of ongoing efforts to address the climate crisis and drastically reduce carbon emissions while fostering sustainable development for all." 
The think tank will also be hosting a series of online discussions intended to inspire and inform action. The first in the series will look at the international policy context. The pandemic has shone a spotlight on modern employment relationships and social safety nets. The 23rd April online event will consider what action is needed to spark constructive changes aimed at long-term economic and social sustainability. 
Featuring: The head of the International Trade Union Confederation, Sharan Burrow, member of the United Nations Working Group on Business and Human Rights, Anita Ramasastry, as well as IHRB CEO John Morrison and author of the IHRB report Salil Tripathi. 
ENDS
The report is available at:
https://www.ihrb.org/focus-areas/covid-19/report-respecting-human-rights-in-the-time-of-covid19 
Join the Online Discussion:
From Fragility to Resilience - International Policy and a New Social Contract
Thursday 23rd April 2020, 5pm CET
Featuring:
Sharan Burrow, General Secretary, International Trade Union Confederation

Anita Ramasastry, Member, UN Working Group on Business and Human Rights

Salil Tripathi, Senior Advisor Global Issues, Institute for Human Rights and Business

John Morrison, CEO, Institute for Human Rights and Business
Available at: https://www.ihrb.org/news-events/news-events/event-covid19-social-contract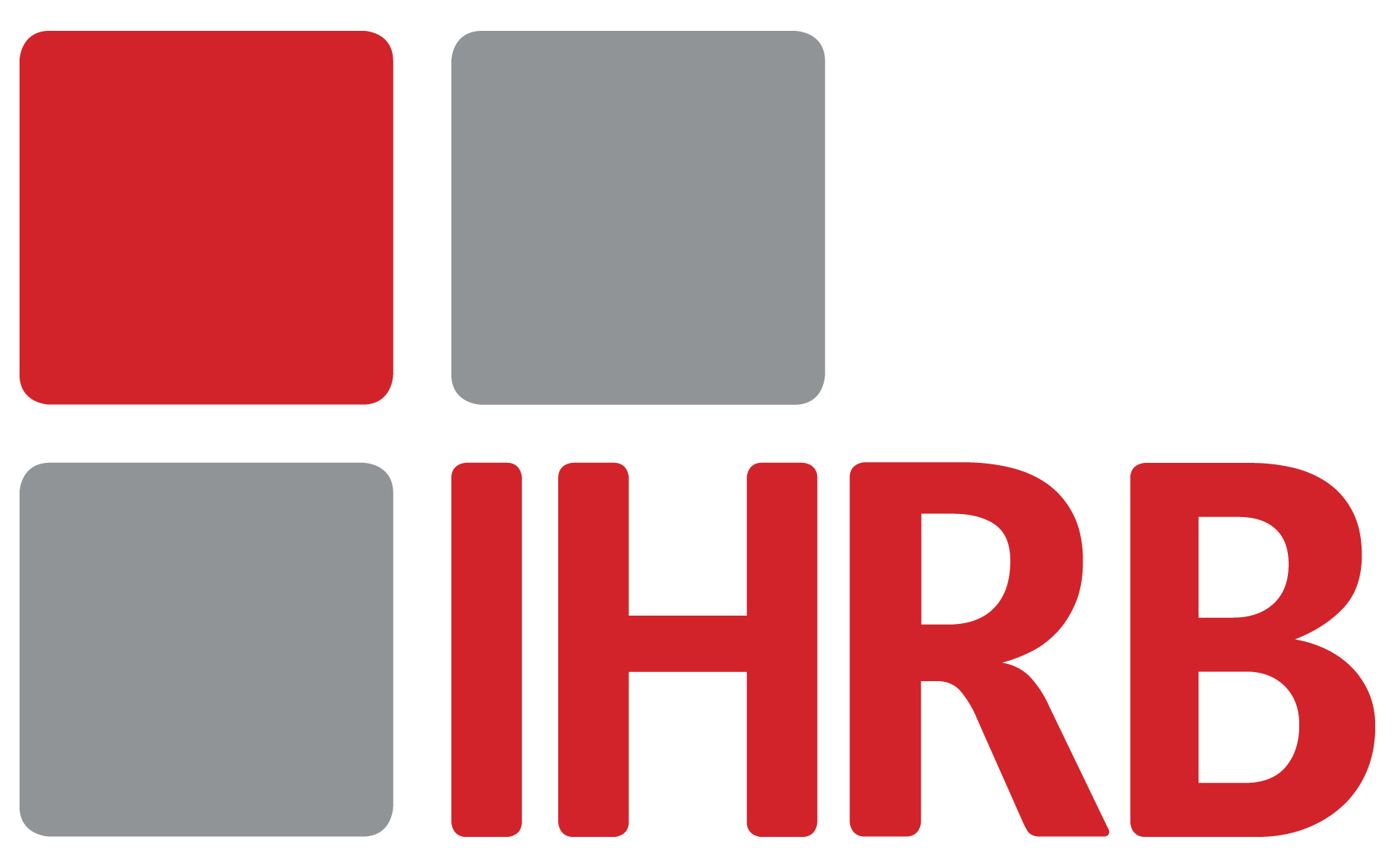 The Institute for Human Rights and Business
The Institute for Human Rights and Business
x