Published 04-21-20
Submitted by GrowingGreat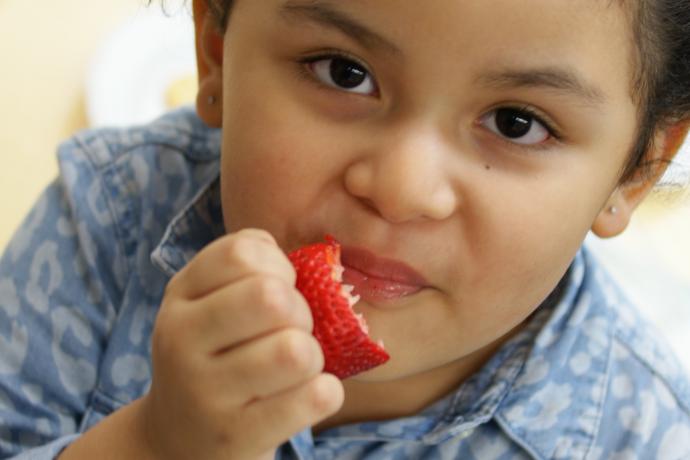 GrowingGreat is excited to contribute their STEM education programs to hands-on learning using fruits and vegetables parents have in their kitchen.
GrowingGreat Veggies & Fruit: A National STEM Education Program has expanded their hands-on science and nutrition activities from Southern California to science centers, children's museums and zoos across the country through a national sponsorship from Del Monte Foods. GrowingGreat and Del Monte share a deep commitment to healthy fruits and vegetables, healthier families and a healthier planet. 
In response to the effects of COVID-19 and a global shift toward education being led in the home, GrowingGreat has made these activities easily accessible to parents who seek structured hands-on learning. The activities are being shared weekly on Instagram at @growinggreat.
"At GrowingGreat we believe every community should have access to healthy produce and all children should experience the joy of growing fruit and vegetables in their own garden," said Jennifer Jovanovic, Executive Director for GrowingGreat. "We are supporting parents and children learning at home by making our fun science activities available online – and they can eat their experiments!"
GrowingGreat is a California nonprofit with the mission to empower children to make healthy food choices through hands-on science and garden education.
Contact: Jennifer Jovanovic, Executive Director
GrowingGreat, 2711 N Sepulveda Blvd, #279, Manhattan Beach, CA 90266
jennifer@growinggreat.org, 310-941-1986

GrowingGreat