Published 04-15-20
Submitted by CLP Group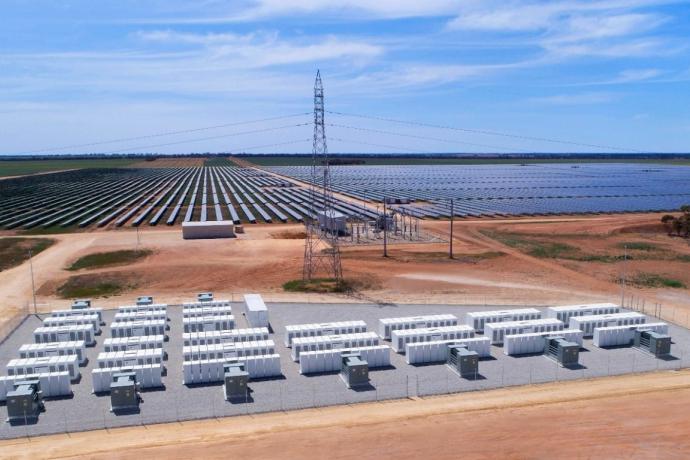 EnergyAustralia™s large battery portfolio supports the reliability of its energy system, helping it uphold one of the Energy Charter principles.
Following a period of rising household energy prices and supply security concerns, leaders in Australia's energy industry have committed to working together under a world-first initiative called the Energy Charter to unite Australia's energy industry to improve customer outcomes.
In January 2019, EnergyAustralia joined 17 other energy businesses in the country to become founding signatories of the Energy Charter – a commitment to improve customer service, affordability, reliability and sustainability for all Australians.
"When the lights go out, when power bills rise to record highs, and when it takes longer than it should to fix a simple billing mistake, it is hard to argue that the energy system is working in the best interest of customers," says EnergyAustralia Managing Director Catherine Tanna. "The Energy Charter aims to put things right. It asks companies to make public promises, and it holds them to those promises."
By committing to the Energy Charter, businesses throughout the energy supply chain agree to follow five guiding principles.
As an industry-led initiative, the Energy Charter binds generators, network operators, and retailers, and requires them to assess their performance against standards of good customer service.
In September 2019, EnergyAustralia released its first Energy Charter disclosure that benchmarked its performance for the year to June against the Charter's principles. The process of compiling the disclosure revealed EnergyAustralia is doing well in a number of areas.
To ease pressure on customer bills, EnergyAustralia decided not to pass on around A$55 million of rising costs in parts of the energy chain in 2018 to keep average electricity prices flat for customers in New South Wales and Victoria, while also putting prices on hold in South Australia and Queensland.
Knowing that customers want energy plans that they can understand and afford, EnergyAustralia made changes last July to deliver simpler products to make it easier for customers to know for certain if they are on the best deal available to them.
A few areas remain, however, where EnergyAustralia can still do better. Customer research conducted in the first quarter of 2019, for example, showed 42% of customers with a problem had to contact the company more than three times before it was resolved.
To improve that, EnergyAustralia embarked on a programme to turn that experience around. Now, its agents are better skilled at handling different types of enquiries, and for complex issues, the company now provides customers with a dedicated case manager to ensure their concern is resolved as quickly as possible. These measures have lifted the first call resolution success rate to around 70%.
Moving forward, EnergyAustralia aims to work together with the industry to create a service that is affordable, simple, and fair to customers. One focus is on innovation around energy products and services such as demand response, to produce the best outcomes for customers.
"The energy challenges we face won't be solved easily or by one company acting alone," Catherine says. "The Charter is where we start, and it's a good start."
To learn more about CLP's connection with society, please check out the latest issue of CLP.CONNECT.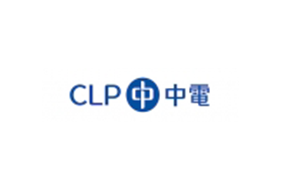 CLP Group
CLP Group
CLP Holdings Limited, a company listed on the Hong Kong Stock Exchange, is one of the largest investor-owned power businesses in Asia Pacific. It operates a vertically-integrated electricity supply business providing a highly-reliable supply of electricity to 80% of Hong Kong's population and holds investments in the energy sector in Mainland China, India, Southeast Asia, Taiwan and Australia.
More from CLP Group