Published 04-15-20
Submitted by Kimberly-Clark Corporation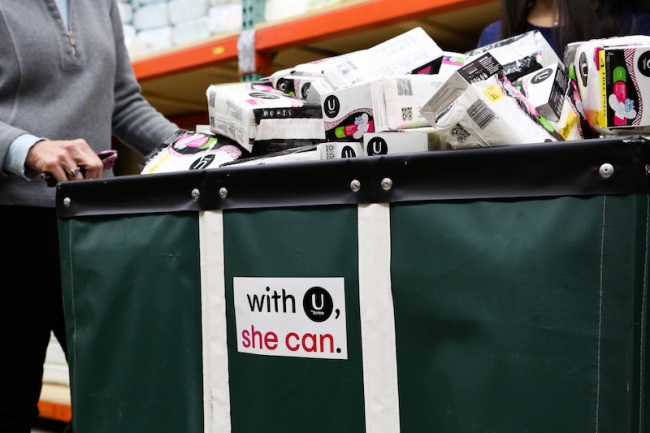 About 25 percent of U.S women don't have the means to buy period supplies, a statistic that prompted U by Kotex® to become the founding partner of the nonprofit Alliance for Period Supplies in 2018.
As this need rises dramatically during the coronavirus pandemic, Kimberly-Clark's U by Kotex® brand donated 1 million menstrual pads and panty liners to the Alliance for Period Supplies. This donation is in addition to its annual commitment.
"As we continue to fight against period poverty, we understand the impact of the COVID-19 health crisis means more women will struggle to afford needed supplies," said Deniz Gurler, Senior Brand Manager for U by Kotex. "We are increasing our donations to ensure women everywhere have period products as they take care of their families and themselves."
Hoarding, job losses and shelter-in-place orders have forced more individuals to turn to nonprofits for essential goods, explained Samantha Bell, Program Director at the Alliance for Period Supplies.
For example, one affiliate distributed 35,000 period products two weeks ago, an inventory that previously lasted three months, she added.
"We are thrilled that U by Kotex®, our amazing founding sponsor, is stepping up to help during this crisis," Bell said. "Their support of our programs means everything."
U by Kotex has donated more than 24 million period products to the Alliance for Period Supplies over the past two years and the charity will distribute this latest donation to areas of greatest need nationwide via its partner agencies.
To learn more or give, visit www.allianceforperiodsupplies.org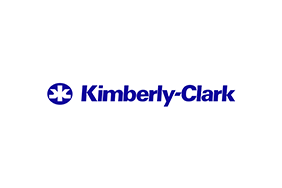 Kimberly-Clark Corporation
Kimberly-Clark Corporation
Kimberly-Clark Corporation and its well-known global brands are an indispensable part of life for people in more than 175 countries. Every day, nearly a quarter of the world's population trust K-C's brands and the solutions they provide to enhance their health, hygiene and well-being. With brands such as Kleenex, Scott, Huggies, Pull-Ups, Kotex and Depend, Kimberly-Clark holds No. 1 or No. 2 share positions in 80 countries. To keep up with the latest K-C news and to learn more about the Company's 143-year history of innovation, visit Kimberly-Clark Sustainability or follow us on Facebook or Twitter.
More from Kimberly-Clark Corporation