Published 04-15-20
Submitted by FSG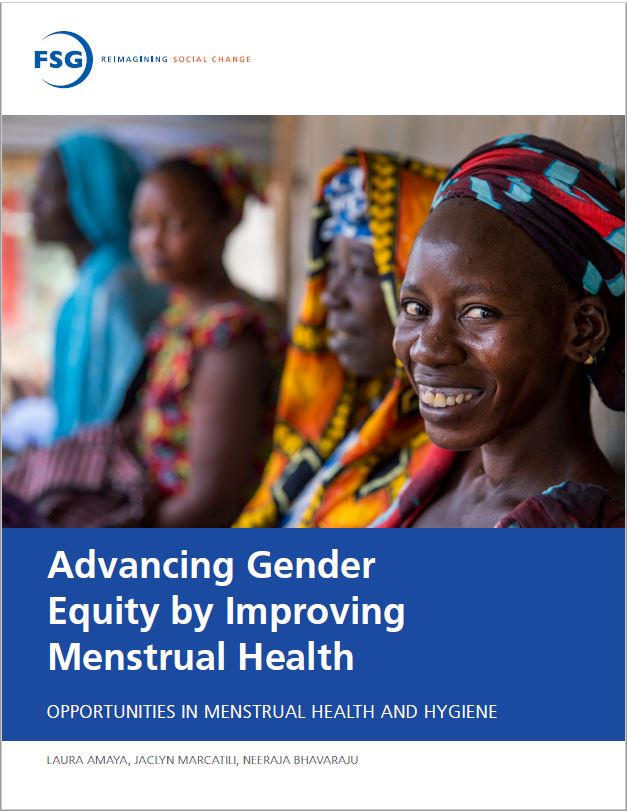 Advancing Gender Equity by Improving Menstrual Health
Advancing Gender Equity by Improving Menstrual Health
Menstruation doesn't stop during a global pandemic. Approximately one-quarter of the global population are women of reproductive age, most of whom menstruate every month.
A core function of a woman's reproductive system, menstruation is a healthy and normal occurrence in the female body. However, it can—and often does—become a challenge when individuals lack access to the resources, infrastructure, and social support they need to appropriately manage it.
This report captures key changes in the menstrual health and hygiene (MHH) space that have happened since the publication of An Opportunity to Address Menstrual Health and Gender Equity in 2016. We pay particular attention to the remaining gaps and highlight opportunities for further action and investment.
About FSG
FSG is a mission-driven consulting firm supporting leaders in creating large-scale, lasting social change. Through customized consulting services, innovative thought leadership, and support for learning communities, we help foundations, businesses, nonprofits, and governments around the world accelerate progress by reimagining social change. Learn more at www.fsg.org.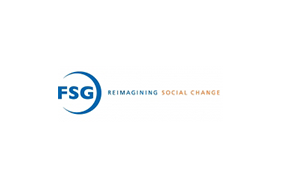 FSG
FSG
Your social impact work requires world-class strategy and insights. FSG has two decades of experience guiding business and foundation leaders and a deep understanding of how to create social impact.
More from FSG