Published 04-15-20
Submitted by Kimberly-Clark Corporation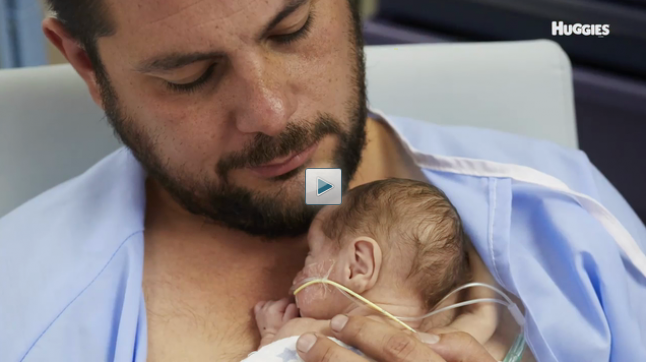 Click here to watch video
One in three U.S. families couldn't afford to buy enough diapers for their children before the coronavirus pandemic hit. Now, more parents than ever are seeking support from diaper banks around the country.
To help families who are struggling, Kimberly-Clark's Huggies® brand is donating 5 million diapers to the National Diaper Bank Network (NDBN) and $1 million to the United Way Worldwide COVID-19 Community Response and Recovery Fund for programs in the U.S. Huggies has contributed 250 million diapers to NDBN since 2011.
"The COVID-19 pandemic is disproportionally impacting children and families who lack access to clean diapers and other basic necessities," said Joanne Goldblum, CEO of NDBN. "As in past disasters and emergency situations, NDBN is grateful to our founding sponsor Huggies and Kimberly-Clark for their support and help to mobilize the delivery of diapers and other essentials that babies and families need to thrive."
Huggies $1 million gift to the United Way Worldwide COVID-19 Community Response and Recovery Fund will support financial and social services for the most vulnerable U.S. populations.
"Our commitment to the National Diaper Bank Network and United Way will help ensure that families and communities get the products they urgently need to help babies thrive," affirmed Rebecca Dunphey, Baby and Childcare President of Kimberly-Clark North America.
Huggies also announced a partnership with non-profit organization, Hand to Hold, to provide online peer support groups to NICU parents and nurses. The new program will help ensure NICU caregivers have vital connection and resources to cope with the new stresses related to COVID-19, in addition to caring for a premature or medically fragile baby.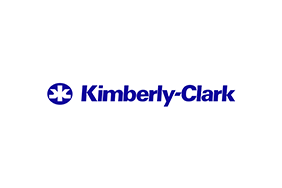 Kimberly-Clark Corporation
Kimberly-Clark Corporation
Kimberly-Clark Corporation and its well-known global brands are an indispensable part of life for people in more than 175 countries. Every day, nearly a quarter of the world's population trust K-C's brands and the solutions they provide to enhance their health, hygiene and well-being. With brands such as Kleenex, Scott, Huggies, Pull-Ups, Kotex and Depend, Kimberly-Clark holds No. 1 or No. 2 share positions in 80 countries. To keep up with the latest K-C news and to learn more about the Company's 143-year history of innovation, visit Kimberly-Clark Sustainability or follow us on Facebook or Twitter.
More from Kimberly-Clark Corporation