Published 04-15-20
Submitted by Discovery Education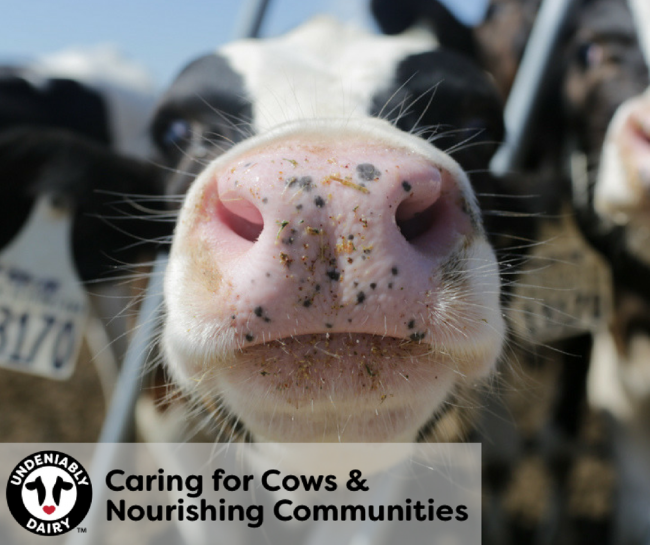 As part of their educational initiative called Undeniably Dairy, America's dairy farmers and Discovery Education offer a suite of no-cost virtual learning resources that take middle school students behind-the-scenes of the dairy community. Whether it's learning about milk's journey from farm to table or exploring the technology and innovations transforming modern dairy farming, Undeniably Dairy engages students in interactive experiences that bring dairy farming to life like never before!
Virtual Field Trip: Take students on a field trip from the comfort of your very own home. The Undeniably Dairy Virtual Field Trip gives students an inside look at life on a modern dairy farm, complete with accompanying standards-aligned activities that showcase how dairy farmers put food on our tables while also protecting the planet.
Virtual Experiences: Students and families can explore dairy in new ways using the 360° Video and 360° Hotspot Tour (no special tech required!). These immersive experiences are great for students with diverse learning styles, transporting students straight to the farm!
STEM Bundles: Don't miss standards-aligned lesson plans accompanied by 1-minute illustrated videos that explore concepts like fermentation, how to create balanced meals, and renewable energy.
In addition to providing standards-aligned resources geared at virtual learning, America's dairy farmers have teamed up with GENYOUth – which encompasses the largest in-school wellness program Fuel Up to Play 60 – to make an immediate impact for those schools hit hardest by the COVID-19 outbreak by establishing the GENYOUth COVID-19 School Nutrition Fund. In an effort to support schools in providing essential nutrition to students during the pandemic, the campaign invites schools to apply for grants of up to $3,000 per school to purchase supplies for meal distribution and delivery to ensure students who rely on school meals receive the nutrition they need. Learn more about the GENYOUth COVID-19 School Nutrition Fund here.
The materials from the Undeniably Dairy, a program created in partnership with the National Dairy Council and Discovery Education, are available at no-cost to families through the curated weekly content site known as Daily DE.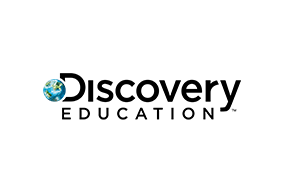 Discovery Education
Discovery Education
Discovery Education is the global leader in standards-aligned digital curriculum resources, engaging content, and professional learning for K-12 classrooms. Through its award-winning digital textbooks, multimedia resources, and the largest professional learning network of its kind, Discovery Education is transforming teaching and learning, creating immersive STEM experiences, and improving academic achievement around the globe. Discovery Education currently serves approximately 4.5 million educators and 45 million students worldwide, and its resources are accessed in over 140 countries and territories. Inspired by the global media company Discovery, Inc., Discovery Education partners with districts, states, and like-minded organizations to empower teachers with customized solutions that support the success of all learners. Explore the future of education at www.discoveryeducation.com.
More from Discovery Education