Published 04-15-20
Submitted by UPS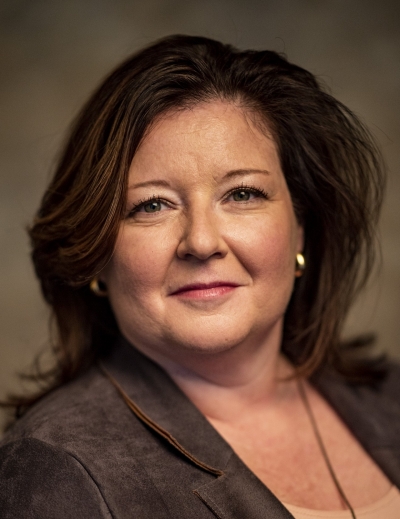 Above: Kathleen Marran, UPS Vice President of Marketing, Diverse Customer Segments Below: Neil Perkin, Econsultancy Expert Facilitator
UPS HOSTS WEBINAR TO HELP SMALL BUSINESSES ADAPT DIGITAL MARKETING DURING NOVEL CORONAVIRUS
With most consumers sheltered in place, many small and medium-sized businesses are isolated from their customer base. To help them stay connected, UPS (NYSE:UPS) today announced a webinar designed to help SMBs adapt and transform marketing strategies to digital. The free webinar will be held at 1 PM (EDT) on Thursday, April 16.
In addition to providing digital marketing strategies during the webinar, UPS is also offering free 15-minute virtual consultations with the UPS small business team where SMBs can discuss challenges with shipping and logistics.  UPS streamlined shipping helps SMBs get products out the door, and they can sign up for the UPS My Choice® for business tool to track outbound shipments, make changes, and tell customers when they will be delivered.
CONTACT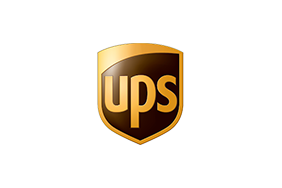 UPS
UPS
UPS is a global leader in logistics, offering a broad range of solutions including transporting packages and freight; facilitating international trade, and deploying advanced technology to more efficiently manage the world of business. Headquartered in Atlanta, UPS serves 10.6 million customers daily in more than 220 countries and territories worldwide.
For more information, please visit UPS.com or the company's Sustainability website, ups.com/sustainability. View and subscribe to UPS Horizons, our sustainability newsletter, by visiting ups.com/sustainabilitynewsletter.
More from UPS