Published 04-15-20
Submitted by UPS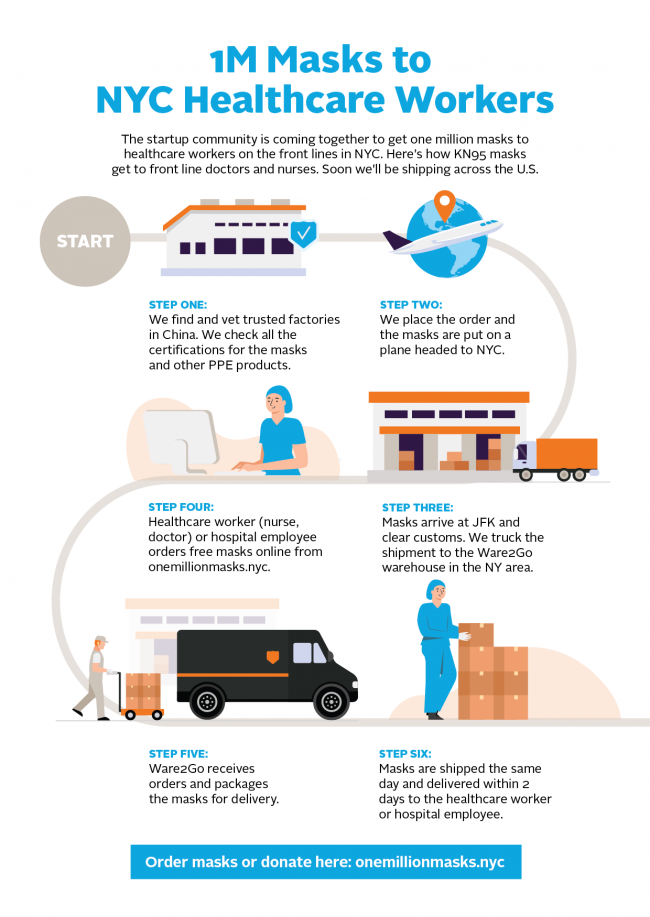 WARE2GO PARTNERS WITH 1M MASKS TO DELIVER FREE PPE TO HEALTHCARE WORKERS
Ware2Go, a UPS (NYSE:UPS) company that helps merchants simplify fast delivery to customers, is partnering with 1M Masks, a New York City grassroots initiative, to ship one million medical masks to healthcare workers, quickly and at no cost.
Ware2Go is donating its logistics technology, network of warehouses, and fulfillment and shipping services to allow medical providers to order free personal protective equipment (PPE) from the 1M Masks website. Ware2Go connected the 1M Masks website to its platform so healthcare professionals can quickly and easily place orders and receive free PPE, reducing the friction of getting the gear they need.
CONTACT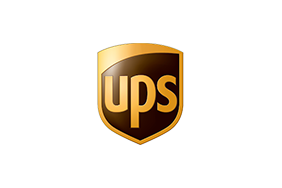 UPS
UPS
UPS is a global leader in logistics, offering a broad range of solutions including transporting packages and freight; facilitating international trade, and deploying advanced technology to more efficiently manage the world of business. Headquartered in Atlanta, UPS serves 10.6 million customers daily in more than 220 countries and territories worldwide.
For more information, please visit UPS.com or the company's Sustainability website, ups.com/sustainability. View and subscribe to UPS Horizons, our sustainability newsletter, by visiting ups.com/sustainabilitynewsletter.
More from UPS