Published 04-14-20
Submitted by CECP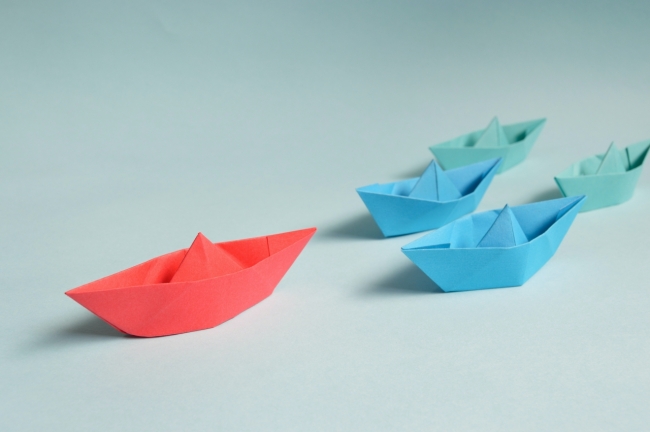 As originally posted on the CECP Insights blog
We are faced with a choice. The world's leading corporations will play an outsized role in either exacerbating the crisis or rising to demonstrate bold leadership. Even as short-term profitability drops, corporations will find that making the bold choice to value their business along with the needs of society is at the heart of their corporate purpose and the sustained success of their businesses.
The corporate sector has long been a leader in driving social and environmental change and is now poised to bring its resources and expertise to provide relief and to scale innovative solutions to address the pandemic that is impacting almost every area of society. But only if the corporate sector makes the brave choice to do so.
Together, we call on all companies to take four critical actions:
1. Care for your workforce during these hard times
A company's employees are the backbone of daily commerce, and tending to their health and safety takes top priority. But their continued livelihoods go hand in hand with that of the company and society. What do your current and former employees need most?
2. Repurpose, innovate, and collaborate to accelerate and scale solutions
Now is the time for the private sector to mobilize its expertise and resources for the greater good and to collaborate as never before. How can your company use its capabilities in service of relief and recovery?
3. Lift-up the most vulnerable through cash and in-kind contributions and volunteering
Last year, corporations collectively provided more than US$26B in funding to nonprofits and NGOs, many of whom are now struggling to stay afloat. How can your company bring its financial and human resources to bear for those who need it most? 
4. Use the corporate voice for public good
Employees are looking to sources of information they can trust. Edelman's 2020 special report found that employers are the most trusted communicators after health authorities. How can your company speak out for the common good? 
Companies must act courageously and find unique opportunities to lead with their strengths. Those who act with fearlessness will be remembered for their contributions long after the pandemic ends. By taking these four actions, corporations are making the choice for shared prosperity. 
Signed,
Carolyn Berkowitz, President and CEO, Association of Corporate Citizenship Professionals (ACCP)
Daryl Brewster, CEO, Chief Executives for Corporate Purpose (CECP)
Kathleen Enright, CEO, Council on Foundations (COF)
Natalye Paquin, President and CEO, Points of Light (POL)
Read the full letter on the CECP Insights blog: https://cecp.me/2K2FQCU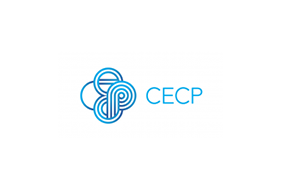 CECP
CECP
The Committee Encouraging Corporate Philanthropy (CECP) is the only international forum of business leaders focused on increasing the level and quality of corporate philanthropy. Membership includes more than 180 global CEOs and chairpersons of companies that collectively account for more than 40% of reported corporate giving in the United States. Membership is by invitation and is renewed annually.
CECP provides member companies with peer-to-peer executive convenings, premier networking events for corporate giving industry professionals, cutting-edge research publications, a proprietary, on-demand benchmarking system of corporate philanthropy data, and exclusive media opportunities.
Founded in 1999 by actor and philanthropist Paul Newman, together with John Whitehead, Peter Malkin, and other business leaders, CECP continues to inspire and challenge leaders in the private sector to find innovative ways to fulfill unmet social needs and to lead the way towards better alignment of business and social strategies.
Join CECP on Facebook, Twitter, Flickr and YouTube.
More from CECP