Published 04-14-20
Submitted by FSG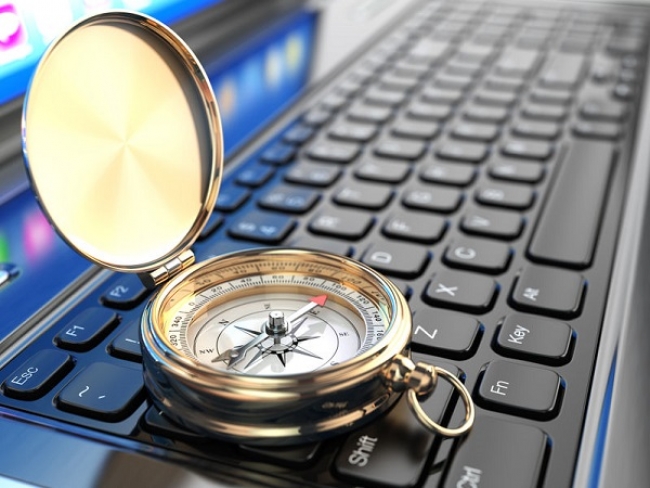 COVID-19: Companies, Let's Get Practical
As companies are beginning to think about the longer-term phases of their responses to the COVID-19 crisis, FSG is publishing a series of blogs that build on the initial guidance from our co-CEO, Greg Hills.
In this blog we provide a set of principles for serving stakeholders and considerations for creating impact to shape a company's response to the COVID-19 pandemic.
The guiding question is: "How can our company leverage our unique strengths to serve those most impacted by the crisis?"
Read more about this deceptively simple question and how companies can respond >
About FSG
FSG is a mission-driven consulting firm supporting leaders in creating large-scale, lasting social change. Through customized consulting services, innovative thought leadership, and support for learning communities, we help foundations, businesses, nonprofits, and governments around the world accelerate progress by reimagining social change. Learn more at www.fsg.org.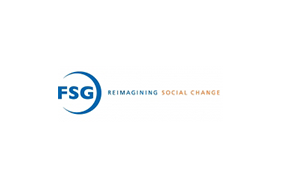 FSG
FSG
Your social impact work requires world-class strategy and insights. FSG has two decades of experience guiding business and foundation leaders and a deep understanding of how to create social impact.
More from FSG