Published 04-14-20
Submitted by Schneider Electric

The unprecedented impact of the novel coronavirus (COVID-19) is being felt across industries, including renewable energy. These market dynamics will especially affect corporations that are evaluating, or have contracted for, power purchase agreements (PPAs) to meet their economic and environmental goals.
In this webinar, our global market experts will provide an update on how COVID-19 is currently affecting, and may affect in the future, renewable energy projects and contracting. The presentation will be followed by a live Q&A opportunity.
Register for the How Market Disruption is Affecting Global Corporate Renewables webinar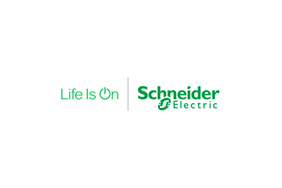 Schneider Electric
Schneider Electric
Schneider Electric is a European multinational company providing energy and automation digital solutions for efficiency and sustainability.
More from Schneider Electric