Published 04-13-20
Submitted by Medtronic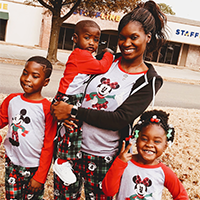 Helping Employees Cope with COVID-19
Keosha Barnett knows firsthand some of the stresses of the pandemic.
"It's hard right now, and it feels like I'm going through a depression," said the single mother, who was forced to cut her hours working in a distribution center to care for her three young children, including one son with sickle cell disease. "School was free, and now I'm paying more than $200 for babysitting every week. Rent is due, my car note is due, and I don't even have a full week's check. So, something is going to be behind. It's really taking a toll on me."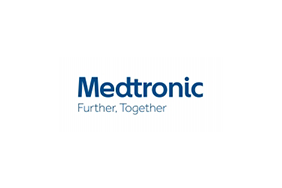 Medtronic
Medtronic
Medtronic is the world leader in medical technology providing lifelong solutions for people with chronic disease. We offer products, therapies and services that enhance or extend the lives of millions of people. Each year, 5 million patients benefit from Medtronic's technology, used to treat conditions such as diabetes, heart disease, neurological disorders, and vascular illnesses.
More from Medtronic