Published 04-10-20
Submitted by Medtronic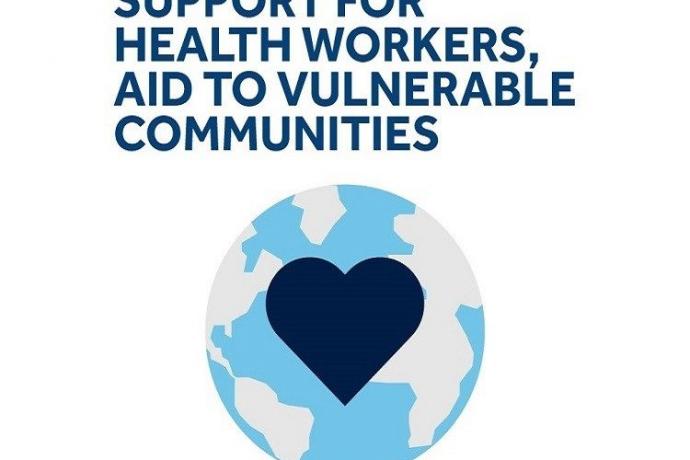 Medtronic Foundation Announces 2:1 Match For Employee Charitable Giving During COVID-19 Response
In the midst of a global health crisis, the Medtronic Foundation is committed to supporting front line health workers and nonprofit organizations around the globe. In addition to direct financial contributions, Medtronic employees looking to give back are getting a boost to ensure their own charitable donations go even further.
Now through July 31, 2020, the Medtronic Foundation is increasing its employee and retiree matched giving program, offering a 2:1 match for monetary donations made to any eligible nonprofit across the world. Increasing charitable contributions is one way the Medtronic Foundation is helping to elevate the COVID-19 response, empowering 90,000 Medtronic employees to identify local needs and direct resources to their communities.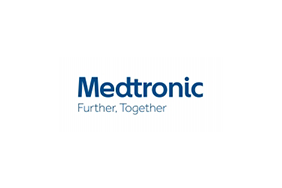 Medtronic
Medtronic
Medtronic is the world leader in medical technology providing lifelong solutions for people with chronic disease. We offer products, therapies and services that enhance or extend the lives of millions of people. Each year, 5 million patients benefit from Medtronic's technology, used to treat conditions such as diabetes, heart disease, neurological disorders, and vascular illnesses.
More from Medtronic