Published 04-09-20
Submitted by Timberland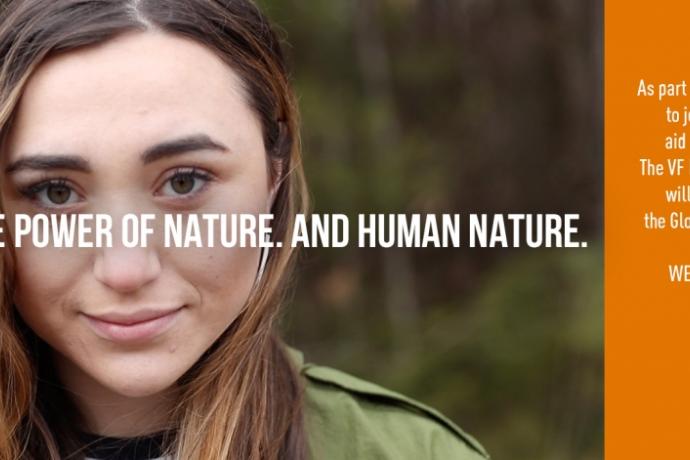 Global outdoor lifestyle brand Timberland is calling upon consumers worldwide to join Timberland and its parent company, VF Corporation, to support the GlobalGiving Coronavirus Relief Fund. The VF Foundation, the private grantmaking organization funded by VF, made an initial contribution of $1.5M and will match all consumer donations two-to-one, up to an additional $500,000.  
Timberland launched a global social media and digital campaign on Monday, April 6 to support the effort.
"We believe in the power of nature, and human nature -- which in times like these, compels us to support our communities and protect what we love," said Atlanta McIlwraith, Senior Manager of Community Engagement for Timberland. "Through this match, which triples any donation made, we're able to offer our extended community a meaningful way to amplify their positive impact and help people in need worldwide."
The $500,000 match is part of a larger VF Foundation grant strategy that includes $1.5M to support the Colorado COVID-19 Relief Fund, the CDC Foundation Emergency Response Fund, and the COVID-19 Solidarity Response Fund. GlobalGiving, the grantmaking partner of The VF Foundation, strategically supports organizations that address the greatest community needs in countries and communities around the globe. Click here to learn more. 
On a grassroots level, Timberland has also supported the response effort from its global headquarters in Stratham, New Hampshire. The brand recently delivered 2,000 PPE items, including n95 masks and nitrile gloves, to local towns for distribution. This week, Timberland PRO will deliver 850 pairs of its Renova nursing shoes to healthcare workers on the front lines at the Elmhurst Medical Center in Queens, New York.
Timberland also initiated a "Serve Safely from Home" campaign, encouraging employees to use their Path of Service™ community service hours to support the local community. These efforts have resulted in 375 hand-sewn masks for local senior centers, as well as artwork and cards of encouragement made by employees and their children to brighten residents' rooms at the nearby Riverside Rest Home. 
"These days in particular, it can be lonely for seniors at the Riverside Rest Home and other facilities that can no longer receive visitors," said Jason Blades, Community Engagement Manager for Timberland. "As human beings we need connection with others, and many of us are seeking ways to make a difference and engage our kids. These two projects enabled our employees to help make it better for others from the safety of their homes."
Through Timberland's Path of Service™ program, employees are given up to 40 hours of paid time to serve in their communities.  To learn more about Timberland's overall commitment to stronger communities, click here.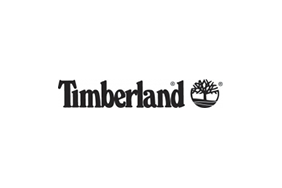 Timberland
Timberland
Timberland is a global outdoor work and lifestyle brand that's on a mission to equip and inspire a new generation to step outside and move the world forward. Based in Stratham, New Hampshire, Timberland also has international headquarters in Switzerland and Shanghai. Best known for its original yellow work boot introduced in 1973 to take on the harsh elements of New England, Timberland today offers a full range of footwear, apparel and accessories made with eco-conscious innovation for people who share the brand's passion for enjoying – and protecting – Nature.
At the heart of the Timberland® brand is the core belief that a greener future is a better future. This comes to life through a decades-long commitment to make products responsibly, protect the outdoors, and strengthen communities around the world. The brand has committed to plant 50 million trees worldwide by 2025, and has a bold vision for its products to have a net positive impact on Nature by 2030, giving back more than they take. To share in Timberland's mission to step outside, work together and move the world forward, visit a Timberland® store, timberland.com or follow @timberland or @timberlandpro. Timberland is a VF Corporation brand.
More from Timberland