Published 04-10-20
Submitted by Picmonic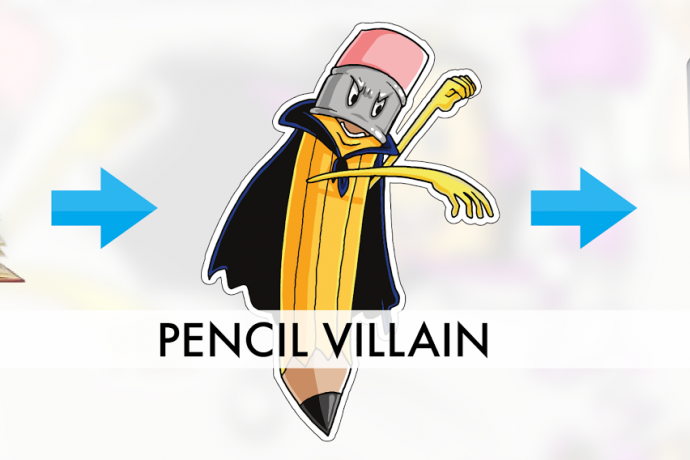 In response to the recent campus closures due to COVID-19, medical, physician assistant, nursing and nurse practitioner schools scrambling to provide distance learning options for students are turning to a research-proven visual learning platform. Educators can now easily assign the Picmonic app's bite-sized picture-mnemonic video lessons to students to increase student engagement and supplement existing curriculum at no cost to the student or the school. Educators interested in getting Picmonic for their students should email educators@picmonic.com or visit picmonic.com/educators.
On March 15 when schools started announcing the move to distance learning for the remainder of the semester, Picmonic wanted to ensure that all students who needed resource support had access to the study prep tools they needed to continue learning and succeed on upcoming exams, independent of what their schools might be able to provide. "It was imperative that we offer schools our Premium product for free, to avoid any inequities amongst students who might or might not have access to the resources they needed through their schools," says Ron Robertson, CEO of Picmonic. "Schools were trying to figure out a lot in a short amount of time and we didn't want any students left behind."
Educators at 100+ colleges and universities across the United States have started to embed Picmonic videos and quizzes into their course portals, resulting in over 60,000 video plays and 350,000 quiz questions answered in the last two weeks. Educators report that Picmonic has been well received by students. Health Sciences faculty member Christine Rains of Northeast Alabama Community College explains, "I included the Cancer/HIV/AIDS Picmonics within my content in Canvas a few weeks ago, then surveyed my students who mostly used Picmonic to improve retention. The overall response was very positive."  Colleague Magan Edwards adds, "Picmonic has been a game-changer for several of our students." 
About Picmonic
Over 730,000 students have used the Picmonic Learning System since the company was founded by medical students in 2013. The Picmonic app makes it easier for students to remember "hard to recall" facts, and has helped healthcare students prep for classes, improve grades and increase board/licensing exam scores. After launching Picmonic for Medicine, the product line was expanded to include material covering nursing school courses (RN, LPN, NP), and courses for physician assistant, pharmacy, paramedic, occupational therapy, physical therapy, pre-health students, as well as an introductory medical terminology course.

Picmonic