Published 04-08-20
Submitted by Scotiabank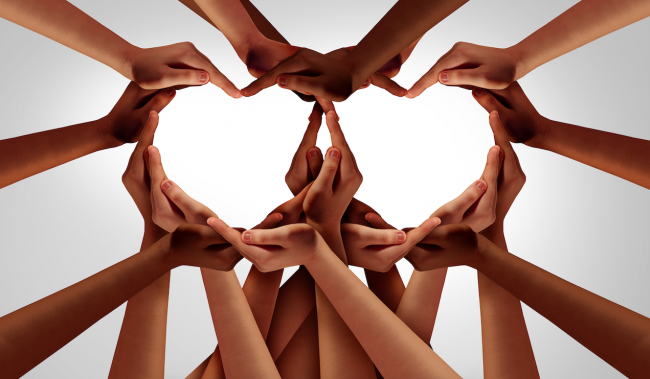 In an effort to support those populations and communities most at risk during the COVID-19 outbreak, Scotiabank has committed $2.5-million to community response efforts across its footprint.
"Scotiabank has a long history of standing by our customers and communities during both good and challenging times," says Brian Porter, President and CEO, Scotiabank. "No one understands the specific needs of their communities better than the people who live there. It is our hope that by empowering local teams to make decisions about where the donations should go, we will help to alleviate some of the pressure experienced by the most vulnerable members of society."
Scotiabank will support the efforts of several community partners, most notably through donations of:
$1.2 million to empower our regional teams to support local charities that are working very hard to address the most urgent community needs;

$400,000 to the United Way's COVID-19 Community Response and Recovery Fund

$150,000 to select academic partners working on rapidly scalable COVID-19 healthcare innovations
In recognition of the rapid pace at which the COVID-19 pandemic is evolving, Scotiabank has also established a $750,000 fund to support the emerging needs of local charities as the crisis continues to unfold.
Scotiabank is guided by our purpose: for every future. Our purpose articulates the impact we seek to make for our employees, customers, shareholders and communities – to support them through every future – including the most challenging ones. In keeping with our purpose, Scotiabank proudly supports a broad range of community initiatives through donations, community investments and employee volunteer activities.
Most recently, Scotiabank released its 2019 Environment, Social and Governance report, which demonstrates how Scotiabank enables customers, employees and communities to realize their futures, and mobilizes finance to address important social and environmental challenges in order to create a more sustainable world. To read the report, please visit: www.scotiabank.com/corporate/en/home/corporate-responsibility.html.
For more information on how Scotiabank is supporting customers and clients through the COVID19 outbreak, please visit: www.scotiabank.com/ca/en/about/relief-and-support/coronavirus-covid-19.html.
About Scotiabank
Scotiabank is a leading bank in the Americas. Guided by our purpose: "for every future," we help our customers, their families and their communities achieve success through a broad range of advice, products and services, including personal and commercial banking, wealth management and private banking, corporate and investment banking, and capital markets. With a team of approximately 100,000 employees and assets of approximately $1.2 trillion (as at January 31, 2020), Scotiabank trades on the Toronto Stock Exchange (TSX: BNS) and New York Stock Exchange (NYSE: BNS). For more information, please visit http://www.scotiabank.com and follow us on Twitter @ScotiabankViews.
For media enquiries only: Erin Truax, Scotiabank, 416.578.9659, Erin.Truax@Scotiabank.com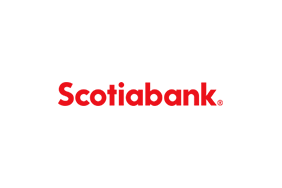 Scotiabank