Published 04-08-20
Submitted by Cox Enterprises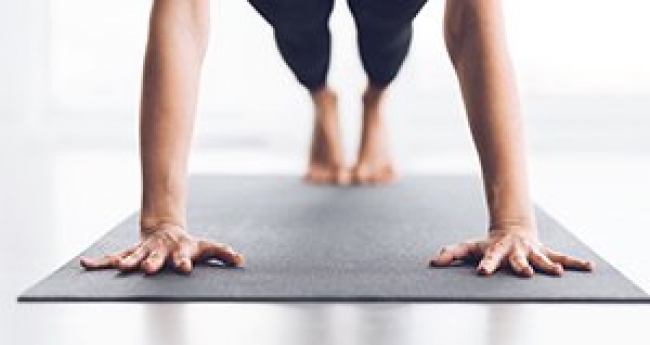 From daily yoga and fitness classes to guided meditations and mental health resources, we are helping our employees strengthen their physical and mental well-being.
Cox employees, visit Cox Impact for classes, challenges and to stay connected.
Our Purpose
At Cox, our Purpose is to Empower People Today to Build a Better Future for the Next Generation. This has never been more important than now. And our vision — our greatest people working together to solve the most pressing problems of the time — has never been more relevant.
To stay up to date with all we're doing during the COVID-19 pandemic, please see our dedicated page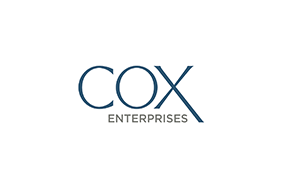 Cox Enterprises
Cox Enterprises
Cox Enterprises is one of the nation's leading media companies and providers of automotive services, with 2006 revenues of $13.2 billion and more than 80,000 employees. Major operating subsidiaries include Cox Communications, Inc. (cable television distribution, telephone, high-speed Internet access, commercial telecommunications, advertising solutions and Travel Channel); Cox Newspapers, Inc. (newspapers, local and national direct mail advertising and customized newsletters); Cox Television (television and television sales rep firms); Cox Radio, Inc. ([NYSE: CXR] broadcast radio stations and interactive Web sites); Manheim, Inc. (vehicle auctions, repair and certification services and web-based technology products) and Cox Auto Trader (automotive publications and a majority stake in AutoTrader.com).
More from Cox Enterprises