Published 04-08-20
Submitted by UPS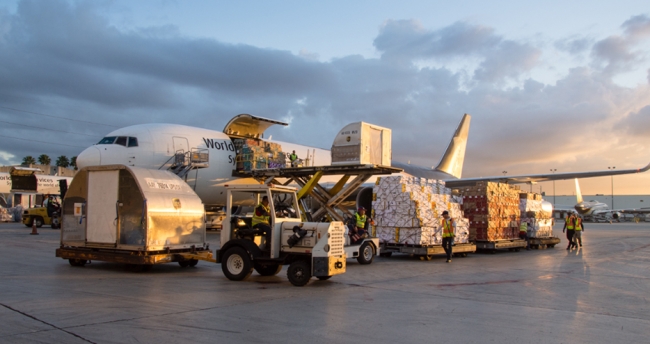 The COVID-19 pandemic has swept the globe and turned the world of logistics upside down. Countries known for being exporters have shut down their factories. Countries known for consumption have closed their shop doors.
With the sudden lack of both supply and demand, as well as the disruption to air and sea freight, global logistics firms have been scrambling to pick up the pieces and reestablish the vital connections that hold the world of trade and commerce together. Out of this melee, some logistics firms have capitalized on the moment, finding new sources of demand and new roles to alleviate a crisis unlike anything we've seen before.
When we hear presidents and prime ministers talking about moving safety equipment and test kits out to the COVID-19 hotspots, the task actually falls on the shoulders of logistics firms, often called on in times of crises to move things fast.
In the coronavirus pandemic, some logistics firms have pivoted from solely operating as vectors for the transfer of goods to becoming the carriers of life-saving medical equipment.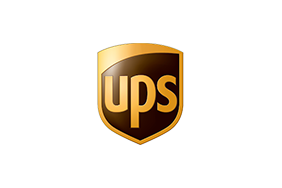 UPS
UPS
UPS is a global leader in logistics, offering a broad range of solutions including transporting packages and freight; facilitating international trade, and deploying advanced technology to more efficiently manage the world of business. Headquartered in Atlanta, UPS serves 10.6 million customers daily in more than 220 countries and territories worldwide.
For more information, please visit UPS.com or the company's Sustainability website, ups.com/sustainability. View and subscribe to UPS Horizons, our sustainability newsletter, by visiting ups.com/sustainabilitynewsletter.
More from UPS