Published 04-07-20
Submitted by America's Charities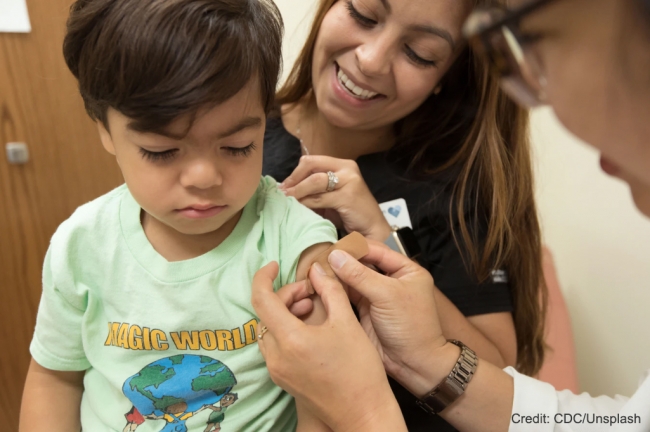 World Health Day takes place on April 7th each year, marking the anniversary of when the World Health Organization (WHO) was founded. WHO selects a different theme each year, focusing on one of the topics from their 6-point agenda and highlighting a priority area of concern.
Health and Development: advocate for greater recognition of the bidirectional links between poverty and poor health, and strengthen intersectoral work to address health risks and socio-economic determinants

Health and Security: taking steps to reduce health risks from outbreaks of new, existing and mutating diseases, and providing assistance to countries in strengthening trauma care and mass casualty management systems

Health Systems: Bridging the prevention and treatment gaps, and integrating management of chronic conditions, nutrition services, and mental health into primary healthcare, including prevention and community-based rehabilitation

Information and Knowledge: Devising guidelines on evidence-based interventions for health promotion and risk reduction

Partnerships: promote partnerships for the prevention and control of noncommunicable diseases, nutritional deficiencies, mental and substance use disorders, violence and injuries, and disabilities. 

Performance: Monitor noncommunicable diseases, nutritional deficiencies, mental and substance use disorders, violence and injuries, and disabilities, and their determinants and to evaluate progress at the national, regional and global levels
For World Health Day 2020, WHO is honoring the contribution of nurses and midwives, recognizing their vital role in keeping the world healthy. 
In honor of #WorldHealthDay, America's Charities is celebrating our member charities and the contributions nurses have on their missions.
Whether they have nurses working on the frontline of COVID-19, nurses volunteering to support communities impacted by disaster, nurses providing hospice care, nurses advocating for patients and supporting patients battling challenging illnesses, nurses helping under-served populations, or nurses who play a pivotal role in the field of clinical research to help us make progress towards better treatments and cures - thank you! 
Click on the nonprofit's name to learn more about what they do.
On April 7th and all year round through workplace giving, we encourage you to: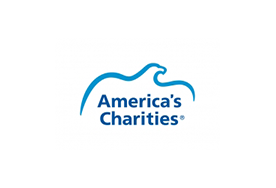 America's Charities
America's Charities
Every year, millions of people across America are invited to participate in an activity that has become a Fall tradition for generations of employees working at many of the nation's largest employers: the Employee Charitable Giving Campaign. The impact of employee giving campaigns on charitable organizations and the people and communities they serve is immense. These campaigns funnel $3 billion annually much of which is unrestricted, sustainable funds that enable nonprofit groups to deliver vital services throughout the nation.
America's Charities is a mission-driven organization that connects public and private sector employers with charities to engage employees in greater giving.
Who We Serve
Charities looking to expand their participation and reach in workplace giving and employee engagement programs through membership in one of America's Charities' four federations: America's Charities, Children First – America's Charities, Health First – America's Charities, or Community First – America's Charities of Greater Washington, D.C.
Employers seeking efficient and effective ways to manage and engage employees.
Individual donors seeking ways to make a significant impact on the causes they care about.
Our Core Services
Generating unrestricted, sustainable financial support for charities through employee engagement programs.
Distributing funds to charities in an efficient, effective and transparent manner.
Consulting with employers on strategies to achieve their philanthropic goals while strengthening employee engagement programs.
Providing solutions to support employers with their employee engagement programs that catalyze greater involvement and giving.
More from America's Charities