Published 04-07-20
Submitted by GreenMoney Journal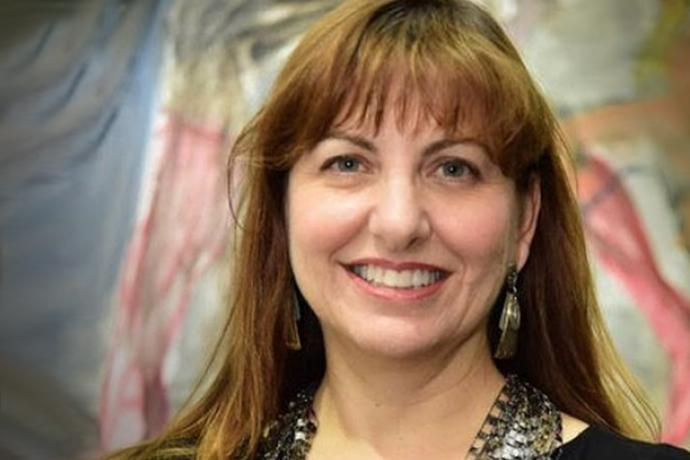 Above: Tami Kesselman
Gender Lens as a Winning Strategy in Impact Investing
By Tami Kesselman, LOHAS Advisors and Aligned Investing Global 
Within the impact investing community, the value of gender diversity as an investment evaluation screen is rarely questioned because we know a secret that mainstream private equity and venture capital investors have failed to identify. What's that? We've discovered that investing in women-led companies is not only exceptionally impactful, but it is also an excellent alpha strategy!
There is a substantial and growing body of research proving the business case for investing in women-led companies, women on boards, and women in the C-suite. Traditional investors clearly aren't quite as quant and numbers-oriented as we give them credit for, because the data is in, and it's clear that they're leaving value on the table. When investors remain stuck in traditional mindsets, clinging to a disproven perception that women-led companies and funds yield "concessionary" sub-standard returns, they hand alpha to smart impact investors. With overwhelming evidence that investing in women delivers equally strong – and often stronger – returns that are undervalued by private equity and venture capital, the resulting market inefficiencies equate to trillions of dollars in untapped opportunity. In fact, in a 2018 report by Morgan Stanley they estimate that there is a $4.4 trillion missed market opportunity in investing in women and minority-owned businesses. With centuries of both money and power traditionally having been in the hands of white men who invest in what they recognize, mainstream capital has been slow to see the exceptional opportunity available to invest in funds and entrepreneurs underserved by those financial markets.
Similarly, historically family investment decision-making has been passed down between generations in a patriarchal pattern from father to eldest son or sons. However, this dynamic has shifted dramatically in recent years, with wealth now often passing first to the wife (who is often a few years younger and outlives her husband) before transitioning to the next generation. Why is this significant? While men have been better at compartmentalizing, separating finances from personal values and traditionally philanthropic endeavors, women are more synergistic, looking for opportunities that blend their financial goals and their values. As such, women are far more likely to seek out investments (both public and private) that deliver the superior returns that diversity yields while also aligning with their values including supporting overlooked women-led ventures. When wealth transfers intergenerationally from patriarch or matriarch to the next generation, both young men and young women are prioritizing an impact lens on their investments, so their investment theses are beginning to mirror each other more closely than in any prior generation. 
Read Tami's full article here- https://greenmoney.com/gender-lens-as-a-winning-strategy-in-impact-investing 
=====
RESOURCES
Award-winning resource on Sustainable Business and Impact Investing publishing snce 1992
CONTACT
Cliff Feigenbaum, publisher
+1 (505) 577-1563
cliff@greenmoney.com
GreenMoney Journal / GreenMoney.com
https://GreenMoney.com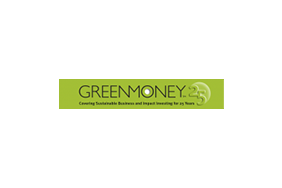 GreenMoney Journal
GreenMoney Journal
About GreenMoney Journal 
GreenMoney Journal is an award-winning eJournal and website that focuses on sustainable investing and business. GreenMoney Journal was founded by Cliff Feigenbaum in 1992 and today he serves as Publisher and Managing Editor of this very trusted brand. Cliff is also the co-author of "Investing With Your Values" (Bloomberg Press, NYC). In 2017 Mr. Feigenbaum he was chosen as the co-winner of the "SRI Service Award" by his peers at The SRI Conference. In 2021, He won the "Media Innovator Award" from Corporate Vision and most recently in early 2022, Mr. Feigenbaum was named one of the Top 100 DEI Leaders for 2021 by Mogul.
More from GreenMoney Journal