Published 04-07-20
Submitted by CECP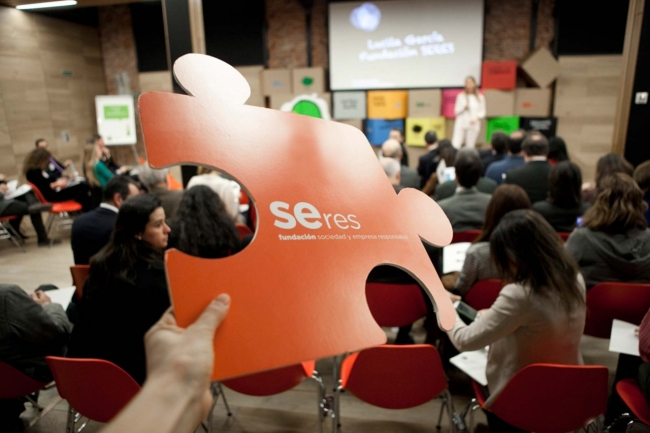 As originally posted on the CECP Insights blog
A health emergency such as the one we are experiencing will surely leave us with a different world from the one we know, which will strip away what is accessory (as crises usually do) and offer us an environment with new opportunities to innovate, improve and work to impact society in a positive way. Uncertainty reigns, but I have no doubt that companies are the agents best prepared to face change, assume leadership and provide solutions to social challenge,- which are not-and will not be-few.
At SERES, we have seen how companies have taken a step forward in this global crisis of COVID-19. Fast, fierce and with an impact on the entire global village and especially on our country of Spain, one of the red zones in Europe. We have seen how this movement of shared value between society and business, which we have been defending together for over a decade, is becoming more necessary and crucial than ever.
SERES, as a transformative movement of companies, understands this moment as the opportunity for real collaboration, to implement new work processes, greater efficiency and sustainability in the results. Although it is not an easy task, many of them are already working to ensure the development of creativity, collaboration and interpersonal dynamics, as well as skills related to specialized sales, human resources, care and education roles. In short, to create opportunities for people's future.
Read the full post on the CECP Insights blog: https://cecp.me/2R8LOWG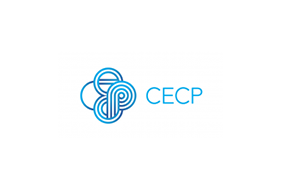 CECP
CECP
The Committee Encouraging Corporate Philanthropy (CECP) is the only international forum of business leaders focused on increasing the level and quality of corporate philanthropy. Membership includes more than 180 global CEOs and chairpersons of companies that collectively account for more than 40% of reported corporate giving in the United States. Membership is by invitation and is renewed annually.
CECP provides member companies with peer-to-peer executive convenings, premier networking events for corporate giving industry professionals, cutting-edge research publications, a proprietary, on-demand benchmarking system of corporate philanthropy data, and exclusive media opportunities.
Founded in 1999 by actor and philanthropist Paul Newman, together with John Whitehead, Peter Malkin, and other business leaders, CECP continues to inspire and challenge leaders in the private sector to find innovative ways to fulfill unmet social needs and to lead the way towards better alignment of business and social strategies.
Join CECP on Facebook, Twitter, Flickr and YouTube.
More from CECP