Published 04-07-20
Submitted by Vertex Global Services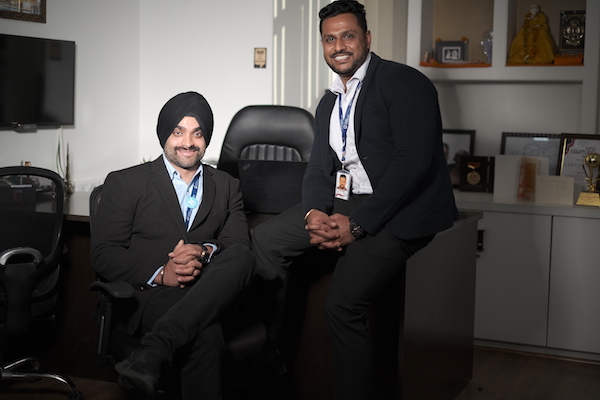 Above: Gagan Arora Executive Vice President & Strategic Growth Leader (left) and Vikas Arora - Vice President Business Transformation (right) Below: Gagan Arora - EVP & Strategic Growth Leader (center)
Vertex Global Services announced funds donated to support domestic and global response to the coronavirus (COVID-19) and to aid public health relief efforts. The philanthropic support includes $40K to various foundations globally. Founders & Leadership of Vertex have decided to sacrifice their salaries for 6 months in order to raise these funds. The company will also donate funds at the local level to help address community-specific needs in the coming months.
"We sincerely appreciate and recognize the role of frontline health care providers by getting their expertise on this pandemic and care for the well-being of all. We are monitoring and will continue to monitor this situation closely for our employees, customers and the communities we serve and are prepared to adapt as needed. After the recent acquisition of Digital Peal, followed by sudden coronavirus outbreak, our focus is on the safety and well-being of our employees, who are vitally important to support clients, business, as well as the communities where we operate. Our second primary area of concern is the safety and continued service of our customers" said Gagan Arora, EVP and Strategic Growth Leader of Vertex Global Services
Through this support, Vertex Global Services will be able to support three major requirements: assistance for those engaged in frontline medical and efforts to fight the virus, support for children, and support for members of the creative community in the IT industry, which has been greatly impacted by the spread of the virus said Vikas Arora – Vice President Business Transformation
About Vertex Global Services
Vertex Global Services is one of the fastest growing services integrator globally. With a growth rate of 100% year on year - Ranked 19th amongst 50 most innovative companies across the globe for 2 years in a row. Vertex works as a Business Optimization Partner and helps optimize business operations starting from getting the right people, integrating artificial intelligence to achieve better results, to automation of manual repetitive tasks to optimize the ROI.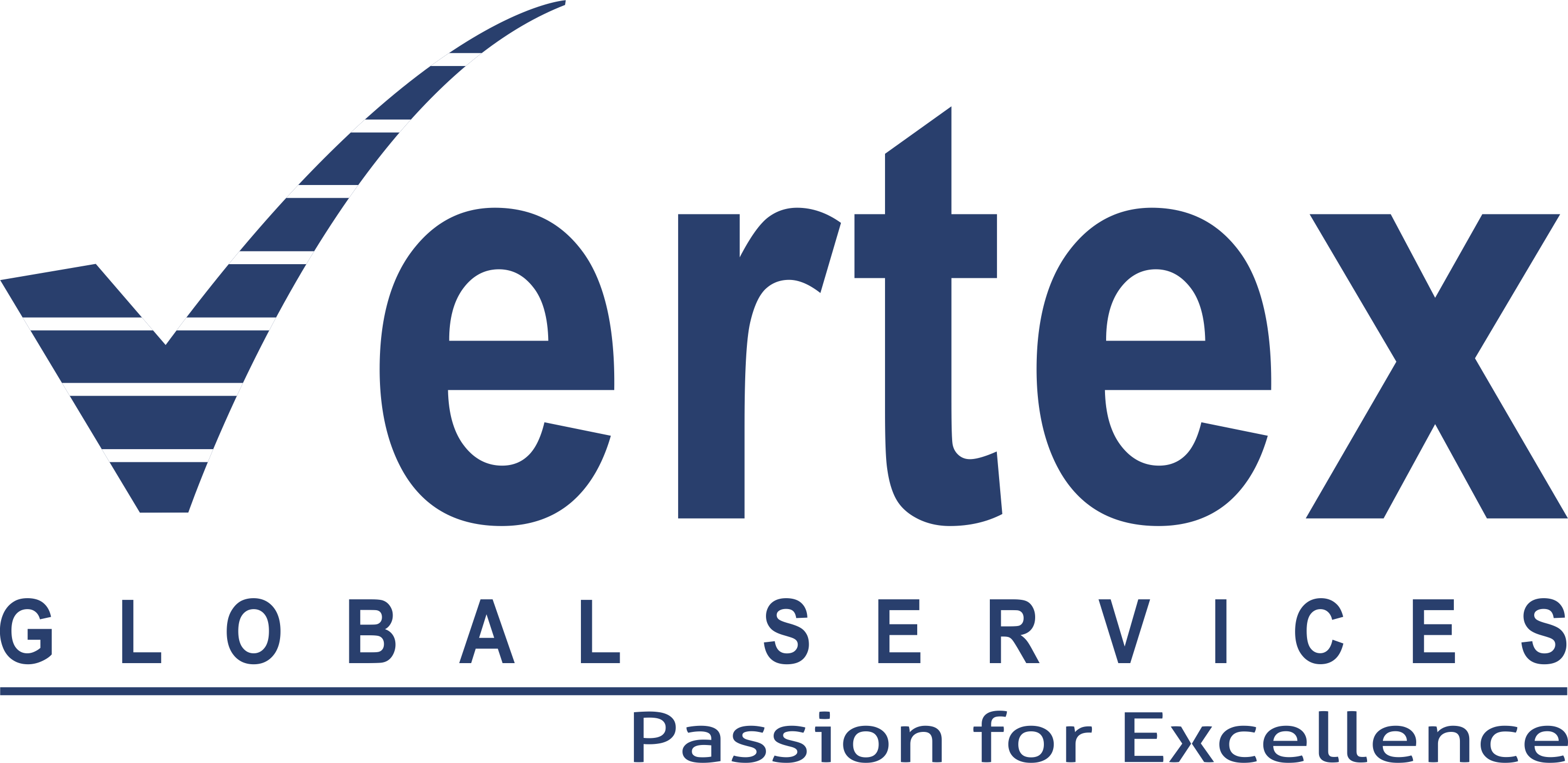 Vertex Global Services